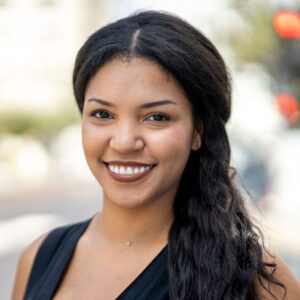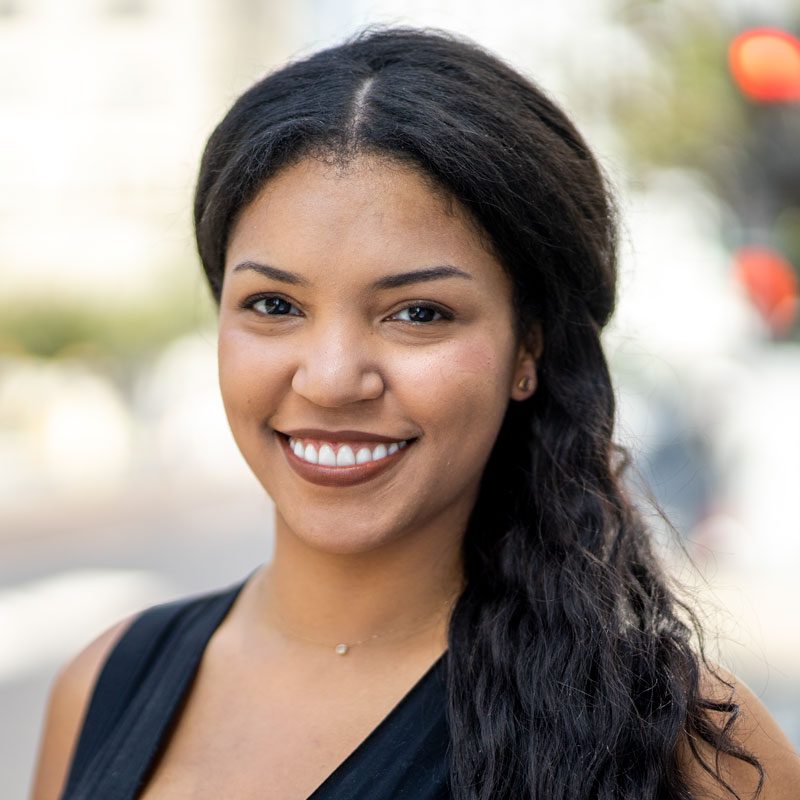 Lydia Gaby
Principal
Lydia leads projects that promote equitable economic development and resiliency and manages large-scale participatory planning processes.
Lydia supports a variety of HR&A services including program design, financial and organizational strategy, community engagement, and climate adaptation planning. Most recently, she developed an equitable economic development framework for Greenwood Park in Baton Rouge, and is working to design the City of Newark, NJ's approach to economic development and long-term recovery from COVID-19.
She supported the historic transition of Judge Lina Hidalgo, Harris County's first female County Judge, including leading program development and management for the Talking Transition initiative, the County's largest community outreach and participatory policy-making initiative in recent history. Lydia has developed strategies for organizations including the NYC Department of Education's Division of Early Childhood Education, for which she also developed and is supporting the implementation of a Racial Equity Plan.
Through her work as a Forefront Fellow with the Urban Design Forum, she developed physical, programmatic, and financial strategies for resident-led resilience and climate adaptation planning on NYCHA campuses. Lydia received her bachelor's degree from Harvard University and pursued coursework in Environmental Science and Public Policy at both Harvard College and the Harvard Graduate School of Design.