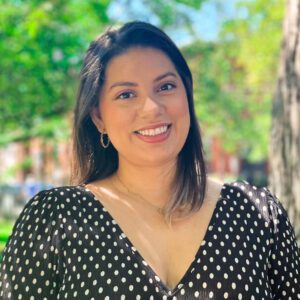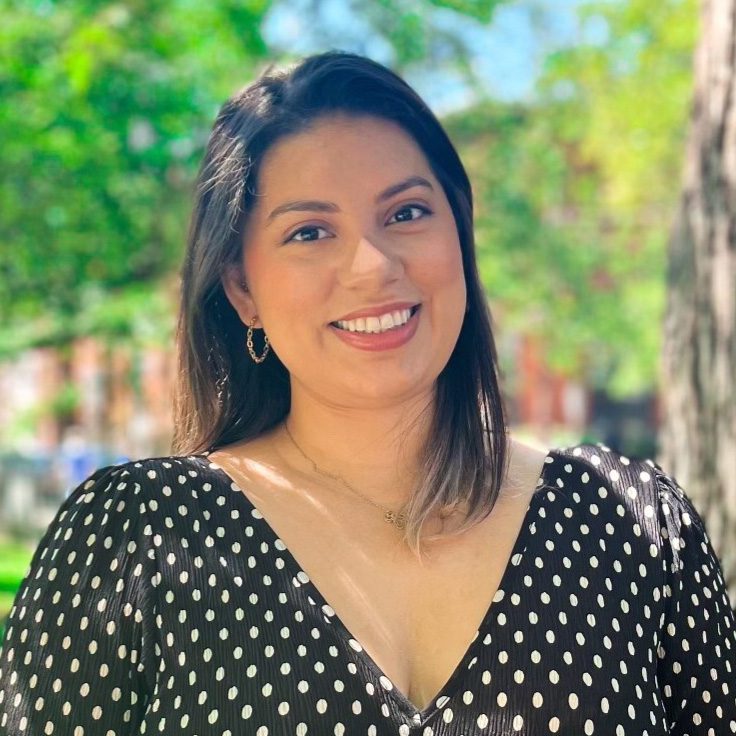 Lexi Quiroz
Executive Assistant
Alexandra (Lexi) joins HR&A's GPO team in NYO and brings nine years of administrative experience ranging from immigration to the fashion industry.
Lexi has interned with Betsy Johnson-fashion house, as a production intern specializing in the international market. Soon after, Lexi worked with the Wholesale company Liu Sun Enterprises, specializing in soft accessories and swimwear for the likes of Tory Burch, Coach and Marc Jacobs.
In addition to her professional experiences, Lexi is a graduate of the University of New Haven and a founding sister of the University of New Haven chapter of Hermandad de Sigma Iota Alpha, Inc.