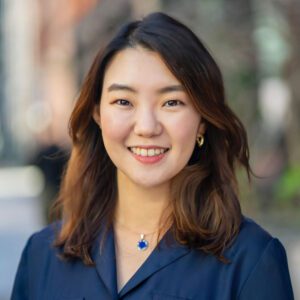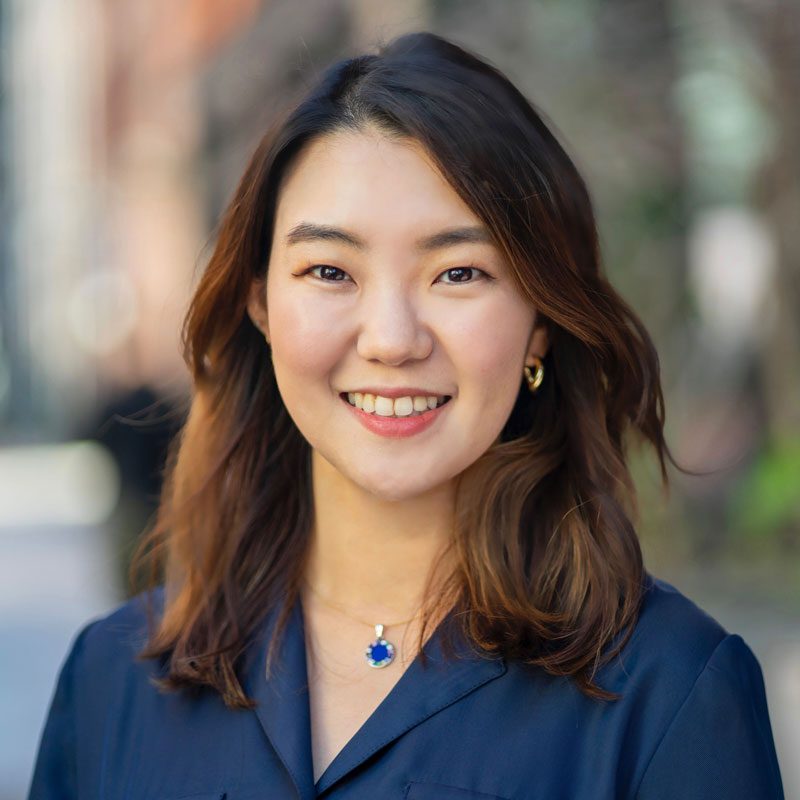 Laura Kim
Senior Analyst
Laura uses quantitative and qualitative analysis to achieve place-based urban development.
Based in HR&A's New York office, Laura supports market and demand studies, placemaking strategies, as well as governance analyses for projects such as a large mixed-use redevelopment in Portland, Oregon, and a new cultural institution in upstate New York.
Laura studied urban planning at the Massachusetts Institute of Technology (MIT) with a focus on City Design and Development and researched diverse issues such as the post-pandemic public realm and the role of place brands in changing neighborhoods. While at MIT, she had experiences as the Summer Associate at Hudson Companies, where she managed the pre-development phase for an affordable housing development in Greenpoint, Brooklyn. Laura was the Carbon-Neutral Buildings Fellow at the City of Boston, where she supported community engagement processes leading up to Building Emissions Reduction and Disclosure Ordinance 2.0. She spent a semester in South Korea working on a creative Public-Private Partnership strategy for abandoned public buildings and helped build a rooftop skatepark. She has also served as a Teaching Assistant for Intro to Urban Design and Development at MIT.
Prior to planning school, Laura had five years of experience as a brand strategist in NYC. She has crafted brand narratives and marketing campaign executions for clients such as Bank of America, Stanford Graduate School of Business, and Organic Valley. She also enjoys writing about cities with a published column and posts in various publications.
Laura holds a Master in City Planning from Massachusetts Institute of Technology and a B.A. in International Comparative Studies from Duke University.