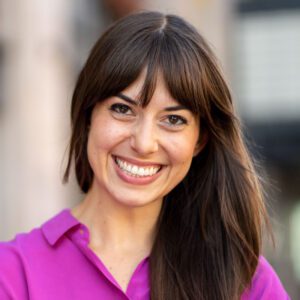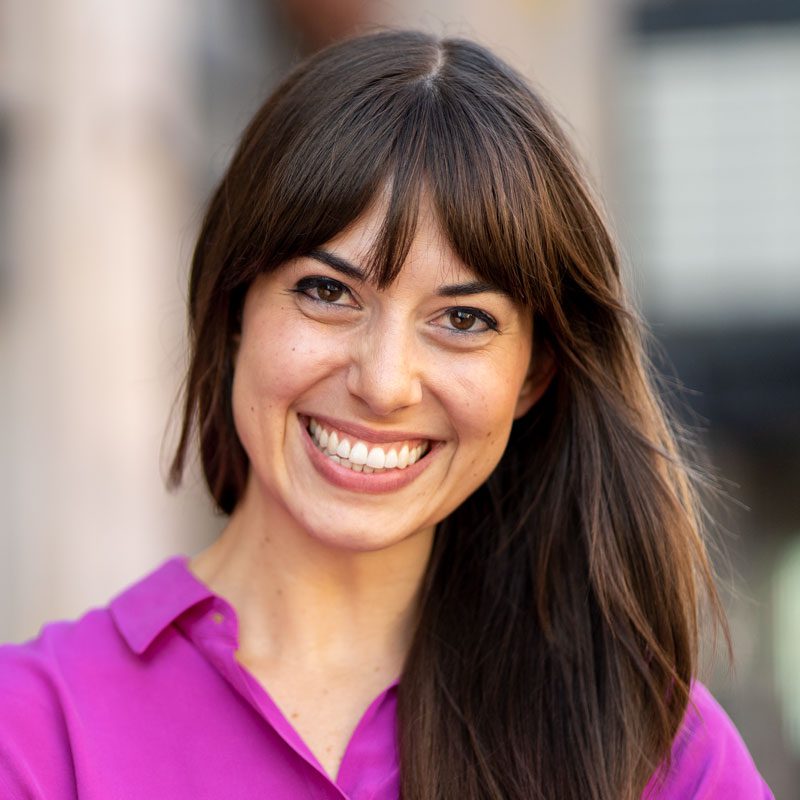 Landry Doyle Wiese
Director
Landry uses economic and strategic analysis to bridge the gap between vision and implementation —  designing operating models and governance structures to put ideas into action.
Landry develops pragmatic strategies to advance racial equity and economic inclusion. Recognizing the economic pressures facing public and private sector clients, Landry enjoys designing creative financing and operating models that put ideas into action.
Landry has advised numerous Southern California governments including the City of Los Angeles, the City of Long Beach, and LA Metro. As a member of the Broadband Equity Partnership, Landry has also advanced national strategies for closing the digital divide and deploying advanced broadband infrastructure.
Previously a member of the Mobility team at Sidewalk Labs, Landry is passionate about transportation and urban technology as mechanisms for advancing sustainability and economic opportunity. Prior to joining HR&A, Landry also served the City of Santa Monica as a Management Fellow, where she led an interdepartmental effort to improve the City's long-term financial forecast. She also previously worked as an analyst for a sanctions and illicit finance consulting firm and led operations for an NGO in the water and sanitation sector.
Landry holds a Master of Public Administration from Columbia University and a Bachelor of International Relations from the University of Southern California.