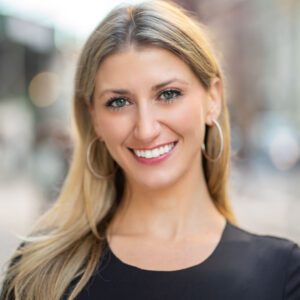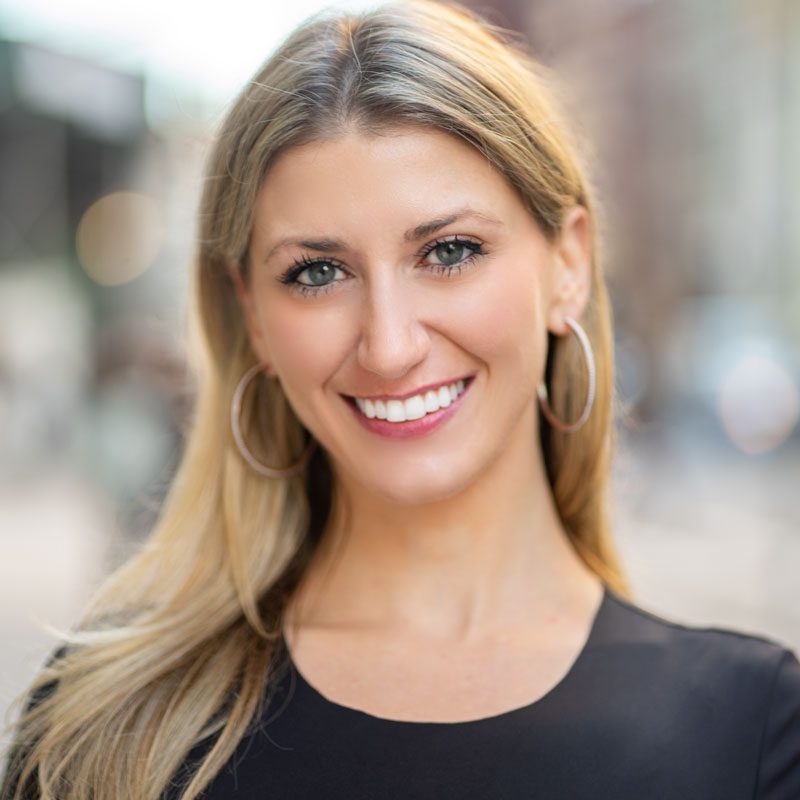 Kristina Pecorelli
Principal
Kristina leverages her public policy, economics, and development experience to advance innovative solutions in urban communities.
Kristina supports HR&A's public and private clients through the creation of innovative citywide economic development strategies and plans to finance large-scale development. She analyzes the impacts of infrastructure investments and assesses key policy initiatives to advise clients on transit-oriented development, public-private partnerships, and growth strategies for innovation and creative economies.
Currently, Kristina is assessing energy efficiency incentives and technical assistance programs provided by the District of Columbia Sustainable Energy Utility to determine its impact on green job creation, workforce development, and economic activity in Washington, DC. In El Paso, Texas she is working with city leadership to develop a comprehensive economic growth strategy through the Rockefeller Foundation's 100 Resilient Cities initiative.
Kristina is also developing a viable value-capture financing plan to support transit-oriented development around four proposed Metro-North Railroad stations in the Bronx, and is analyzing catalytic redevelopment scenarios for several large waterfront sites in Long Island City, Queens.
Prior to joining the firm, Kristina served as Assistant Vice President of Economic Research & Analysis at the New York City Economic Development Corporation, where she was responsible for evaluating the redevelopment potential of City-owned sites, as well as the feasibility of public infrastructure investments and economic policy decisions. At the New York City Economic Development Corporation, Kristina analyzed incentive structures for development proposals within the new Hudson Yards district and identified strategies for industry expansion and cultivation for OneNYC, the City's long-term plan for sustainable growth.
Kristina holds a master's in Public Policy from Georgetown University and a Bachelor of Arts in Political Science from DePaul University.
Member, New Leaders Council, NYC Chapter
Member, Public-Private Real Estate Professionals