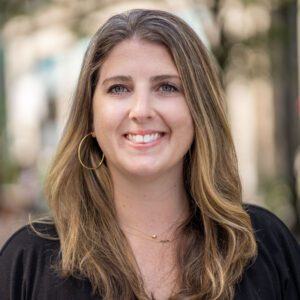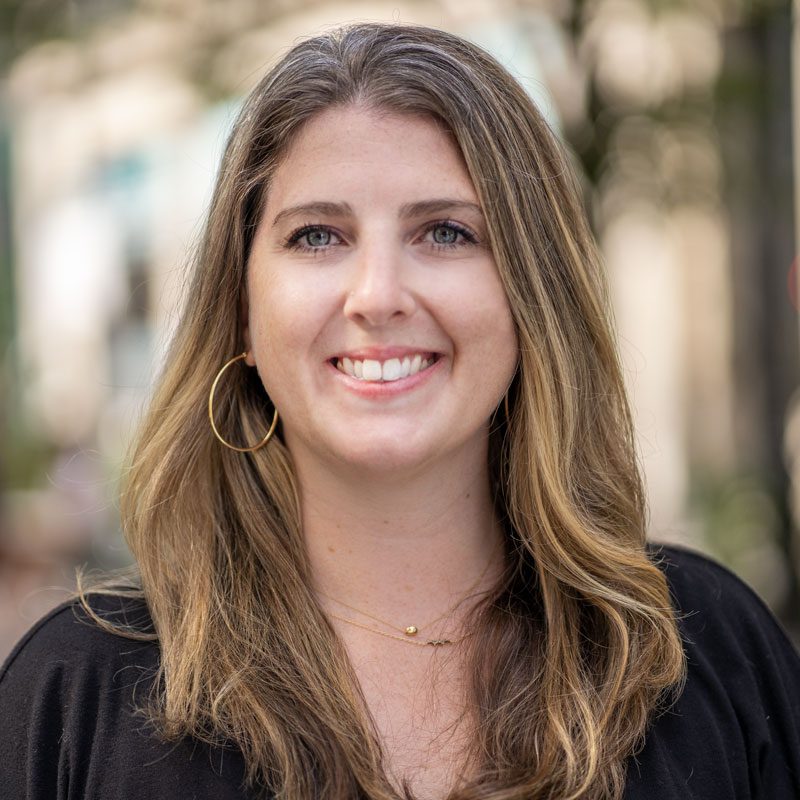 Kimberly Taylor
Director of Human Resources
Kimberly carries out staff development strategy to attract, advance & retain diverse talent.
Kimberly oversees the firm compliance and legal HR matters, coordinates the performance review process, and manages employee benefits. Kimberly works closely with the Chief Operating Officer, Head of Talent and the President to review firm policies and procedures ensuring inclusivity. Kimberly is based in HR&A's New York office.
Before joining H&A Kimberly worked at Robert A.M. Stern Architects as the Learning and Development Specialist, while there she partnered with business leaders to develop and deliver impactful employee training. Kimberly holds a Masters of Crime and Justice Studies from Suffolk University.
Member, Society for Human Resource Management