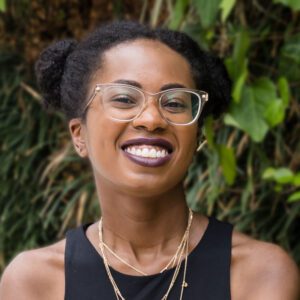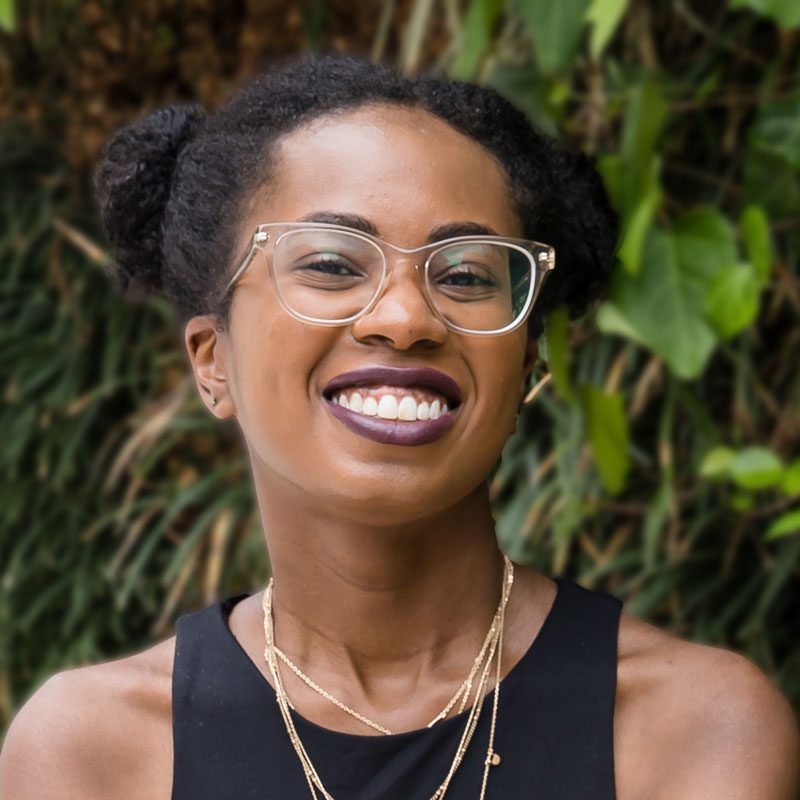 Kayla Jaffe
Analyst
Kayla is at the forefront of creating equitable and just urban communities; she has worked with a variety of government agencies, nonprofits, foundations, and private sector clients to develop policies and programs that support the United States' changing demographics.
Prior to her time at HR&A, Kayla conducted field interviews throughout the Midwest and traveled on a research grant to eastern Germany to study transnational socioeconomic policy implementation in declining industrial centers. Kayla also analyzed historical and economic trends of eminent domain and highway development in Dallas as an Engaged Learning Fellow at Southern Methodist University.
When she isn't at work, Kayla enjoys reading, trying new recipes, playing board games, and hiking. One of her goals for the summer is to volunteer with a literacy organization to support learning outside of the classroom.