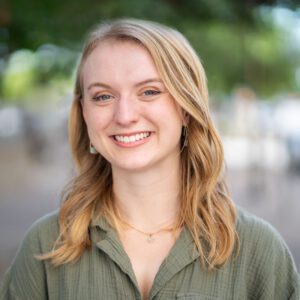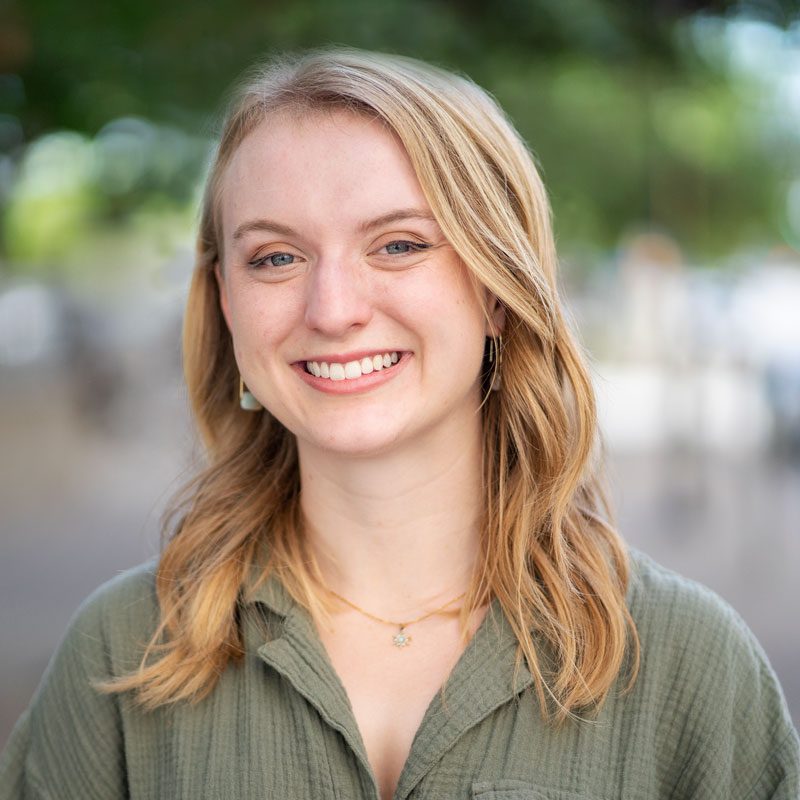 Kas Tebbetts
Analyst
Kas supports projects ranging from comprehensive planning to real estate development, with a focus on meaningful community engagement and holistic, interdisciplinary solutions to place-based challenges.
Kas is an Analyst in HR&A's Dallas office. She brings a wide range of experience in planning and community building, having worked closely with community activists, developers, designers, policymakers, and investors. Her skills and knowledge include innovative methods in community investment and community wealth-building, community engagement, and cultural preservation.
Prior to joining HR&A, Kas led the development and implementation of an equitable community engagement strategy for the City of Baltimore's Climate Action Plan update process. Her work focused on making climate an accessible and relevant issue for Baltimoreans, while ensuring that collaboration with residents shaped every part of the engagement process.
As a Special Assistant at the Center for Community Investment (CCI), Kas assisted in running leadership development programs and workshops for emerging leaders in the community development field. As part of the Accelerating Investments for Healthy Communities program, she helped plan and execute programming for teams of health system executives who were learning how to leverage their assets to support community health through housing or economic development.
Kas also brings significant research experience in affordable housing planning and public housing redevelopment. As an intern with the Regional Plan Association, she helped develop an accessible affordable housing planning guidebook for Connecticut towns for the Connecticut Department of Housing. For her thesis in Architecture and Urban Studies at Yale, Kas conducted independent research on the redevelopment of public housing in East Baltimore. The case study investigated the efficacy of the federal Choice Neighborhoods Initiative's implementation grant in promoting equity and preventing displacement in mixed-income redevelopment. Research on the Perkins, Somerset, and Oldtown Transformation project included a deep scan of the City's archival records, interviews with the projects' developers, designers, and key City officials, and significant work with Black community activists and leaders who have been fighting gentrification and displacement in East Baltimore for decades. The research project resulted in a comprehensive study of the redevelopment, and ongoing work supporting community activist organizations in the City.
Kas holds a Bachelor of Arts in Architecture and Urban Studies from Yale University. She found the field of urban planning through her work as a young adult in local history museums, and she loves any excuse to learn about the history of a place.