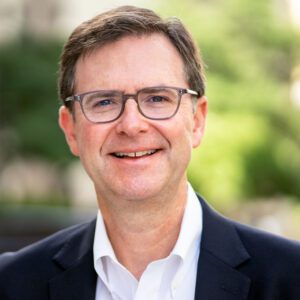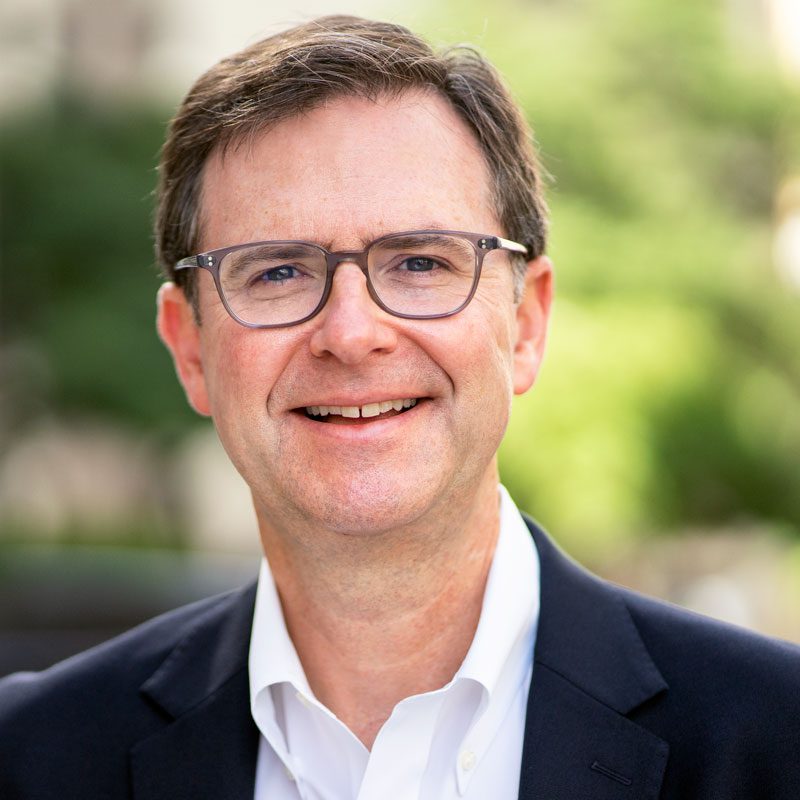 Joseph Cahoon
Senior Advisor
Joseph brings 15 years of large-scale real estate development experience coupled with a unique background in academia.
Joseph brings a dynamic mix of real estate development, finance and analytical expertise to HR&A's Dallas office. He joined HR&A as a Senior Advisor in our Dallas office in September 2015. Joseph's extensive real estate experience in the development process includes site selection, contract negotiations, site entitlements, financial underwriting, project design, construction and asset management. The diversity of his real estate background spans multifamily, mixed-use, office, and in-fill land development. He assists both private and institutional clients on market responsive land use and real estate development strategies.
In January 2014, Joseph joined the Cox School of Business as the Director of the Folsom Institute for Real Estate. In his role, Joseph is responsible for leading the Institute's initiatives in academics, research and outreach to the real estate industry to enhance the Institute's and students' relationships with alumni and other industry leaders nationally. In addition to his role with the Folsom Institute, Joseph is an Adjunct Professor in the Cox School and teaches real estate finance courses for both MBA's and BBA's.
From 2010 to 2015, Joseph led the development of Cirrus Logic's 150,000 square foot Class-A corporate headquarters in downtown Austin. The first phase was completed in June 2012, and the second phase was completed in March 2015. Cirrus Logic, Inc. is a publicly traded fabless semiconductor company based in Austin. Joseph was responsible for all site due diligence efforts, underwriting, entitlement procurement and land acquisition for the project. He led the design and development team through the design, pre-construction and construction phases. Joseph also led the efforts to assemble and entitle surrounding downtown parcels for a possible future campus expansion. Most recently, Joseph represented Cirrus Logic in their lease negotiations to be the anchor tenant in Schlosser Development Corp.'s Shoal Creek Walk project, a 225,000 square foot, 15-story office tower located adjacent to Cirrus Logic's headquarters.
From 2009 to 2014, Joseph was the Managing Director of the Real Estate Finance and Investment Center in the McCombs School of Business at the University of Texas at Austin (UT Austin). Prior to joining UT Austin, Joseph was a Development Associate with Gables Residential in Dallas and was responsible for sourcing and underwriting multifamily and mixed-use acquisition and development opportunities in Dallas. He previously served as a Partner with Champion Partners in Dallas where he focused on value-add office investments. Before attending business school in 2003, Joseph was a Project Manager with Century Development in Houston, where he helped manage the development of the Hobby Center for the Performing Arts and 1000 Main, an 836,000 square foot office tower in downtown Houston.
Joseph received an M.B.A. from the University of Texas at Austin in 2005, an M.S. in Community & Regional Planning from the University of Texas at Austin in 2000 and a B.A. from the Plan II Honors Liberal Arts Program at the University of Texas at Austin in 1993.
Director, Folsom Institute for Real Estate, SMU Cox School of Business
Adjunct Professor, SMU Cox School of Business
Member, Urban Land Institute
Member, Pension Real Estate Association
Advisory Council Member, Real Estate Finance and Investment Center, University of Texas Austin