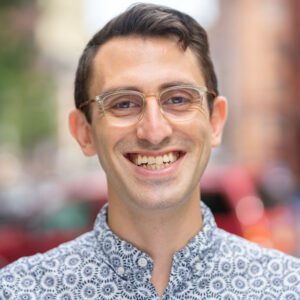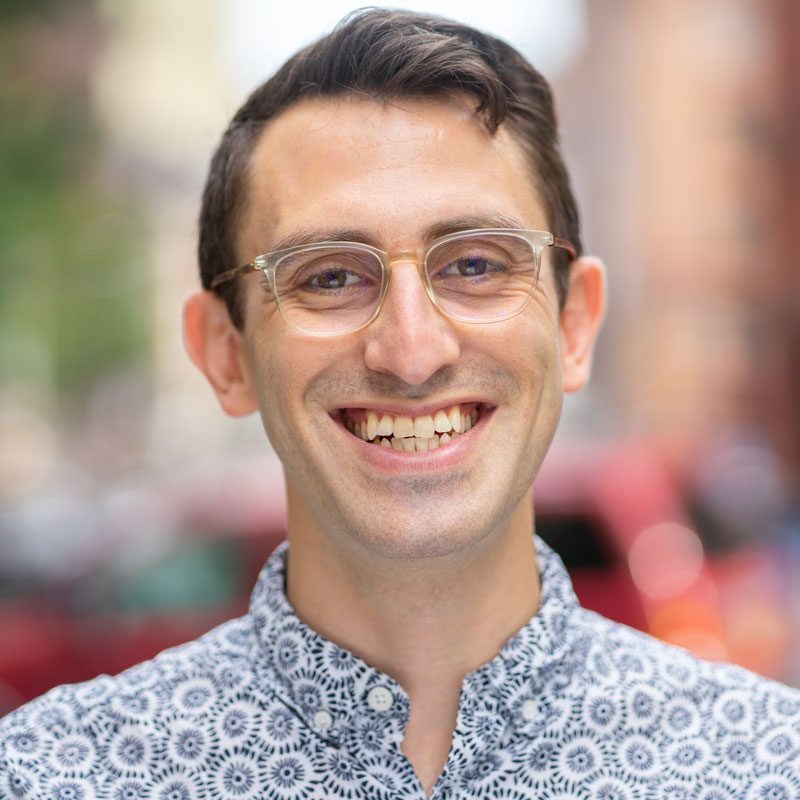 Jonathan Haragold
Principal
Jon draws on his experience in public-private partnerships, real estate development strategy, and climate adaptation planning to create more productive, inspiring, and resilient urban spaces.
Jon works with interdisciplinary teams to address complex urban challenges that demand economic, design, public policy, and scientific analyses. At HR&A, his work has included project management, financial analysis, and economic impact analysis for several large real estate projects in New York City, including the Anable Basin redevelopment plan. He has advised the Trustees of Reservations in their efforts to create a new world-class park on the Boston waterfront, as well as organizations in New York and Toronto seeking to transform the public realm. Jon has played a major role in citywide climate adaptation plans in New York, Boston, and Miami-Dade County, and has managed or contributed to economic analyses for the flood control infrastructure plans in Manhattan, Brooklyn, and Queens.
Prior to joining HR&A, Jon worked at SiteCompli, a real estate technology company whose software helps New York City owners and managers stay on top of building code compliance. He also interned at the New York City Department of City Planning's Waterfront Division, guiding City policy related to sea-level rise; researched public-private partnerships at New Yorkers for Parks; and provided management and policy support at the Times Square Alliance during the Broadway pedestrianization project.
Jon holds a master's in Urban Planning from the Harvard Graduate School of Design, where he concentrated in Real Estate & Urban Development and Environmental Planning. At Harvard, Jon won the urban planning Academic Excellence award and participated in teams that achieved the following: first place in the Federal Home Loan Bank of Boston's Affordable Housing Development Competition; semi-finalist in the Boston Living with Water competition; and a Student Project Award from the American Institute of Certified Planners. Jon also holds a B.A. with Honors in Psychology from Yale, where he wrote, directed, and produced a musical comedy.
Forefront Fellow, Urban Design Forum
Member, American Planning Association