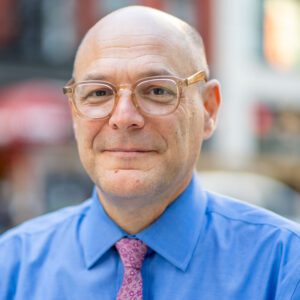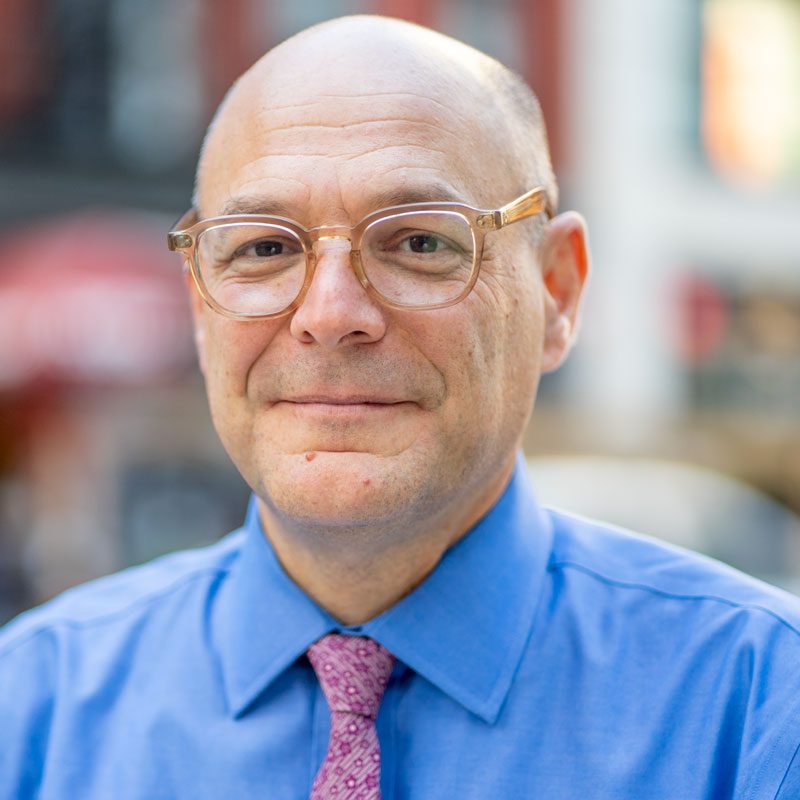 Jonathan Meyers
Partner
With deep experience in both private sector and government, Jon offers a balanced perspective in understanding public-private development and policy challenges.
Jon has deep experience advising public and private sector clients on the financing and implementation of complex real estate projects. With a dedicated focus on real estate policy, carbon reduction efforts, and strategic approaches to implementation, he is able to develop sound and effective strategies for deploying public-private partnerships.
In 2016, Jon returned to HR&A after serving as the Chief Operating Officer of the Trust for Governors Island, where he was responsible for capital projects, operations, and finance for a complex redevelopment project in New York Harbor.
During his initial tenure at HR&A, Jon was instrumental in creating an economic rationale for the re-use of the High Line in New York City. He led HR&A's efforts to estimate the impact of saving the High Line as a public open space as an alternative to demolishing the historic structure. Jon also served as the project manager for HR&A's work creating economic development strategies for downtown Columbus and Cincinnati, Ohio.
Since returning to the firm, Jon has been a leader in energy efficiency and carbon reduction policy analysis nationwide. Jon has is also a key component of the firm's practice in developing real estate policy analysis in New York, including the future of downtowns, and real estate and housing policy analysis. Additionally, Jon has worked on strategic plans and real estate asset plans for a number of nationally-recognized cultural organizations.
Jon holds a Masters in Business Administration from Columbia University and a Bachelor of Arts in Geography from Dartmouth College.
Urban Land Institute, Member
Free Arts NY, Board Member
New Yorkers for Parks, Board Member