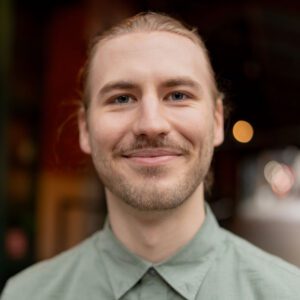 Joe Speer
Analyst
Joe provides research and analytical support for housing and economic development projects.
Prior to joining HR&A, Joe spent six years on the Research team at the Tennessee Housing Development Agency. There, he advised agency program divisions in policy decisions and programmatic evaluations. He also produced public-facing research reports on housing issues of broader public interest.
Joe holds a Master's in Public Policy Analysis from the Wagner School of Public Service at New York University, and received his Bachelor of Arts in Economics, with a concentration in Urban Studies, from Macalester College.