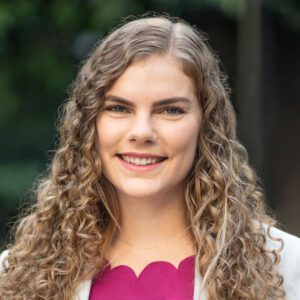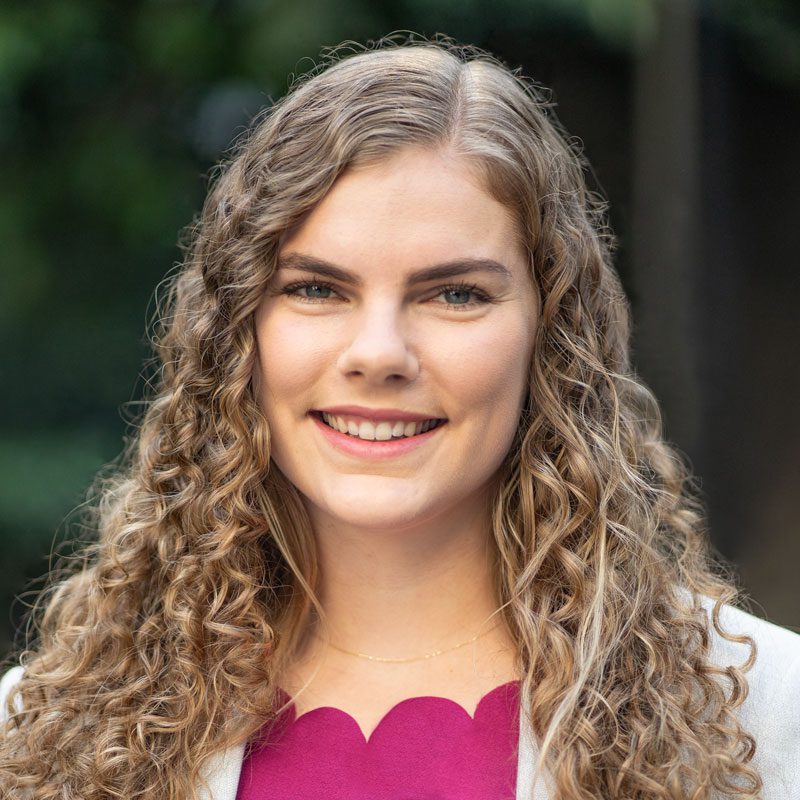 Jenna Fitzpatrick
Senior Analyst
Jenna is an Analyst who works with the Los Angeles Office to support real estate, municipal planning, and economic development projects.
Prior to joining HR&A, Jenna worked for a consortium of USC's Spatial Sciences Institute, Studio One Eleven, and Los Angeles Neighborhood Initiative to identify and analyze potential sites in LA County for affordable housing and open space joint development for the Los Angeles Regional Open Space and Housing Collaborative. She defined criteria for site identification, assembled and created relevant datasets to analyze a variety of relevant factors, and published customizable web applications to share findings. She has also worked for Retail Design Collaborative/Studio One Eleven and for the City of Los Angeles Department of Recreation and Parks.
Jenna received a Bachelor of Science in GeoDesign with a minor in Real Estate Finance from the University of Southern California.