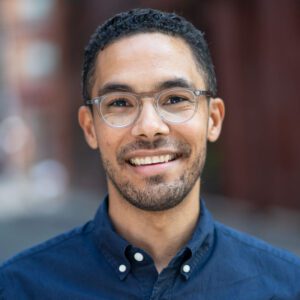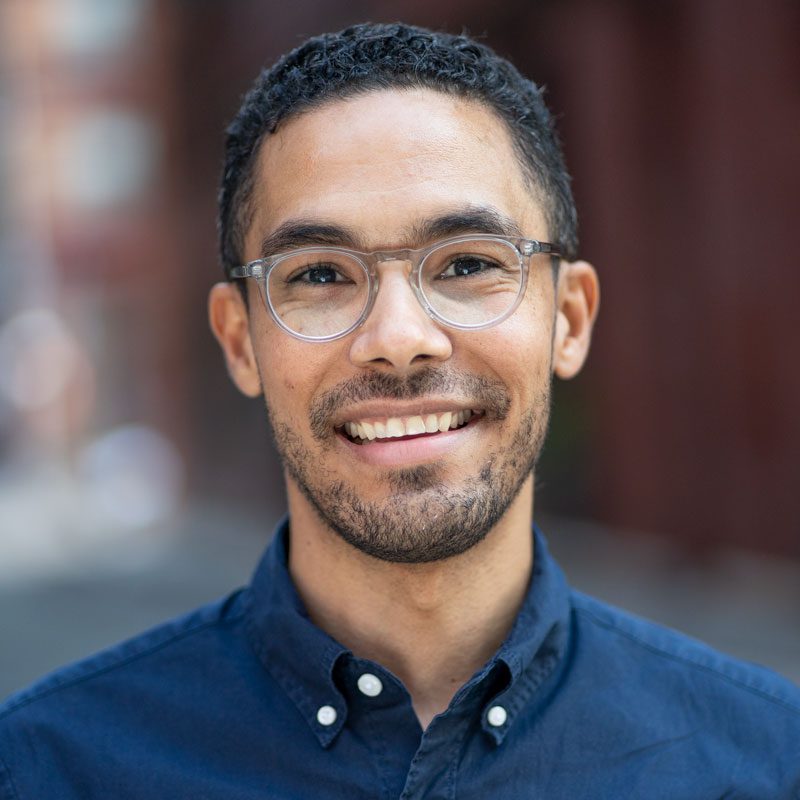 Jeff Hébert
President
Jeff is a pioneer of resilience planning and community revitalization. He works with cities around the world to develop strategies that mitigate future social, economic, and physical shocks and stresses.
Jeff Hébert is a national expert in the areas of resiliency, redevelopment, equitable and inclusionary growth, and economic development. A city planner by training, his forward-looking and holistic design approach helps urban communities better adapt to changing environments and economies.
For nearly a decade, Jeff served Mayor Mitch Landrieu and the City of New Orleans in many capacities, including as the First Deputy Mayor & Chief Administrative Officer, Chief Resilience Officer, Executive Director of the New Orleans Redevelopment Authority, and as the Mayor's blight czar. In these roles he managed the day to day operations of City Hall, tackled the crippling blight issues plaguing New Orleans, refocused over $250M in place-based investments, and oversaw both the City's development portfolio and the Office of Resilience and Sustainability. Some of Jeff's most notable accomplishments include the City's historic riverfront revitalization projects, the redevelopment of the former World Trade Center, the new terminal at Louis Armstrong New Orleans Airport, Lafitte Greenway linear park, the City's Bike Share program, the City's green infrastructure program, the City's first climate action plan, the award-winning Resilient NOLA comprehensive resilience strategy, and the $141M National Disaster Resilience Competition award.
Previously, Jeff served as the Director of Planning for Concordia, where he directed community revitalization projects in the Bay area and Texas as well as the $2 Billion Schools Master Plan in New Orleans. Following the devastation from Hurricane Katrina, Jeff was appointed the Director of Community Planning for the Louisiana Recovery Authority, where he directed the state's long-term recovery strategy. Jeff began his career working with community development organizations in New York City and Philadelphia.
Jeff joins HR&A from the Water Institute of the Gulf, where he served as Vice President. While at the Water Institute, Jeff led a transdisciplinary team to develop innovative adaptation solutions for the complex climate challenges confronting cities. In addition to his role as Partner at HR&A, Jeff is an adjunct faculty member at the Tulane University School of Architecture, where he teaches in the Graduate Sustainable Real Estate Development program, the incoming Vice Chairman of FUSE Corps in San Francisco, and a trustee of the Louisiana Children's Museum in New Orleans.
Jeff holds a bachelor's degree from New York University, a master's degree in City Planning from the Massachusetts Institute of Technology, and is a graduate of the Achieving Excellence in Community Development program at Harvard University's Kennedy School of Government, where he was a Ford Foundation Fellow.