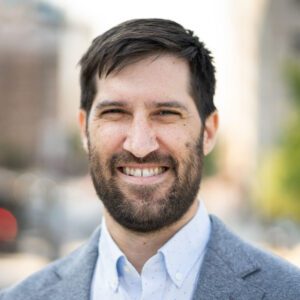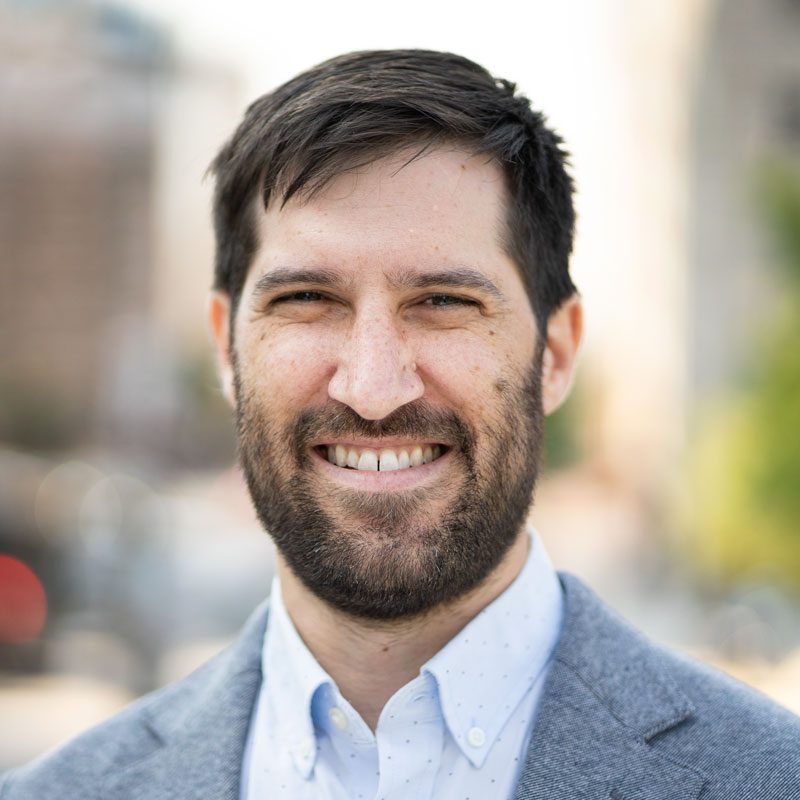 Jared Press
Principal
Jared helps local government agencies leverage public investment in infrastructure and place-based economic development to catalyze the private sector in support of long-range planning initiatives.
Prior to joining HR&A, Jared focused on leveraging public private partnerships to create new public open spaces with innovative stewardship models as the Open Space Program Manager at Place Lab in San Francisco. Previously, Jared coordinated the planning and development of a mixed-use, multifamily transit-oriented development project at Tsen & Associates as a Development Associate. Jared has also held positions at the New Orleans Redevelopment Authority, MindClick SGM, and the Green Century Institute.
Jared earned a Master in City Planning from the Massachusetts Institute of Technology, and holds a Bachelor of Arts in History from the University of Michigan.
Member, Urban Land Institute