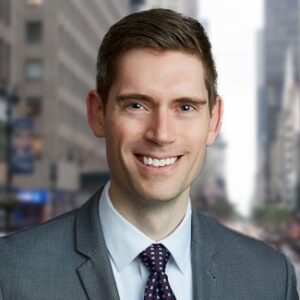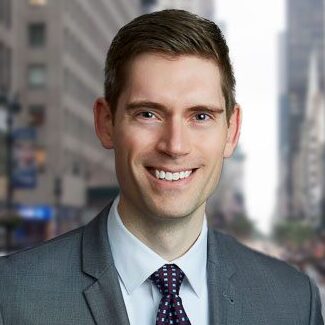 Jamison Dague
Director
Jamison advises clients through complex planning and development projects with a focus on public-private partnerships that leverage innovative funding and financing tools to create thriving and sustainable places.
Drawing upon a decade's worth of professional and academic experience in government affairs and development, Jamison supports the firm's implementation and management of public policy initiatives.
Prior to joining HR&A, Jamison worked at the Citizens Budget Commission as Director of Infrastructure Studies where he provided ongoing economic, budgetary, and financial analysis of public sector infrastructure entities including the Metropolitan Transportation Authority, the Port Authority of New York and New Jersey, and the City and State of New York. His research promoted improved decision making in public sector infrastructure investment and fiscally sustainable financial planning to ensure existing assets are available for future generations' use.
Jamison earned his master's degree in Public Administration from the University of Georgia, and he holds a Bachelor of Arts in Politics and Government from Ohio Wesleyan University.