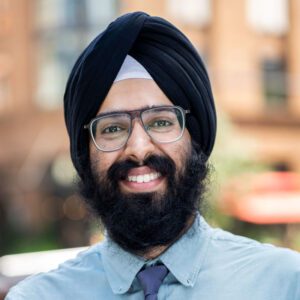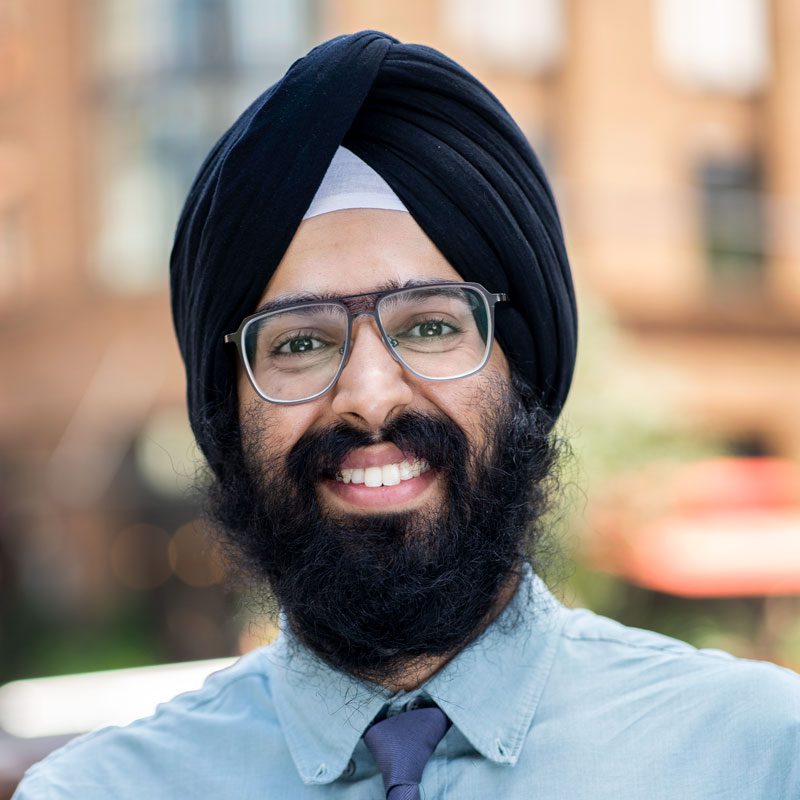 Harman Singh Dhodi
Analyst
Harman works to make cities more equitable, accessible, and sustainable through urban infrastructure projects.
Prior to joining HR&A, Harman interned with the New York State Water Resources Institute. His primary project focused on quantifying gentrification and heat stress susceptibility across New York state's municipalities. Under his secondary project, he studied and mapped the PFAS contamination of water supply across Long Island, along with its potential sources. He also compiled a database of case studies illustrating creative financing solutions for local governments to fulfill the pledge items under the Climate Smart Communities certification of New York state.
​​​​​​​
At Cornell, Harman focused on multi-disciplinary aspects of urban planning and policy. He worked as a project researcher for the Global Survey of City Leaders, the first global attempt to survey city mayors on emerging urban challenges and opportunities pertaining to economy, housing and infrastructure, social opportunity, environmental issues, local governance, and finance. He also worked as a consultant for Clark Construction, analyzing their project data and conducting executive interviews to improve team partnerships, project operations and client delivery. Under the workshop course, his team prepared a climate resiliency plan for the Kingdom of Tonga.
Harman holds a Master of Regional Planning from Cornell University and a Bachelor of Technology in Civil Engineering from Indian Institute of Technology Delhi.