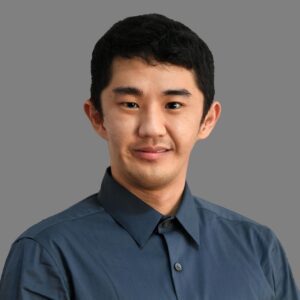 Geon Woo Lee
Analyst
Geon Woo helps clients promote inclusive economic development and create vibrant public spaces for all.

Previously, Geon Woo was Urban Data and Analytics Intern at the Meatpacking Business Improvement District, where he conducted mobility data analysis to understand the implications of the pandemic. He also served as Writing Mentor, Editor of an academic magazine, and GIS Research Assistant at graduate school. During college, Geon Woo interned at architecture firms in Seoul, New York, and Madrid.

Geon Woo holds a bachelor's degree in the History and Theory of Architecture and a master's degree in Urban Planning both from Columbia University, where he received the Honor Award for Excellence in Urban Planning.