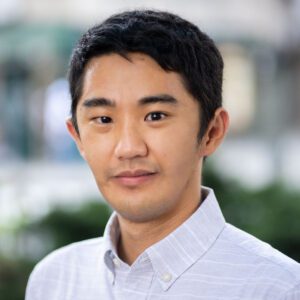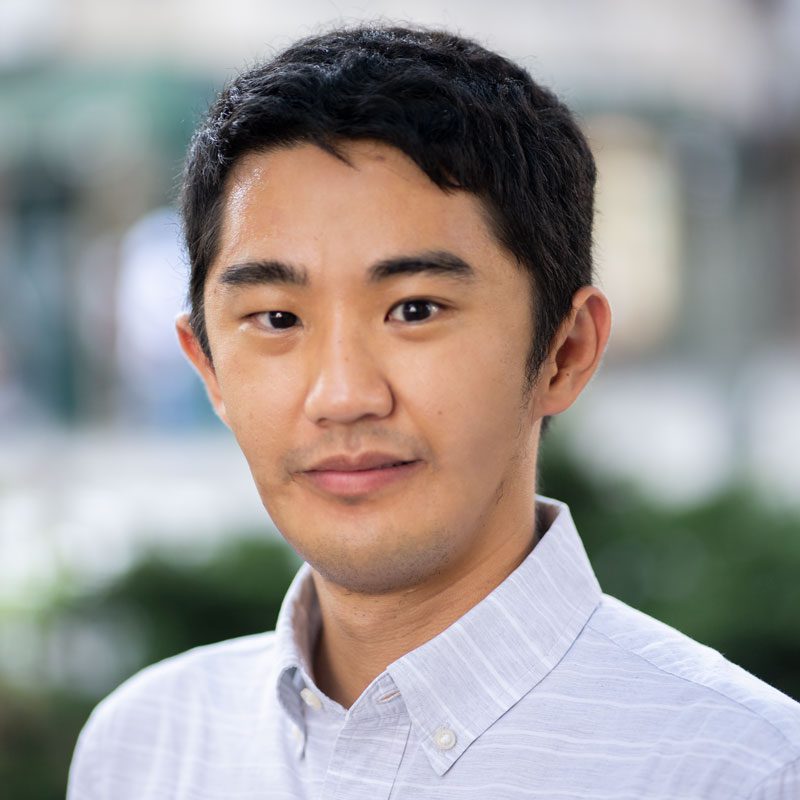 Geon Woo Lee
Senior Analyst
Geon Woo leverages data analysis to advance climate mitigation strategies, promote transit equity, and encourage equitable development across the country.
As an analyst based in the New York office, Geon Woo has supported a major real-estate development process with inclusive community engagement, analyzed financial impacts of electric utility incentives to unlock potential climate change mitigation strategies, helped several communities create equitable transit-oriented developments, and conducted data analysis to develop compelling and insightful research for clients. He is passionate about neighborhood preservation and place-based economic strategies to create unique destinations across the globe.
Prior to joining HR&A, Geon Woo interned at the Meatpacking Business Improvement District where he conducted mobility data analysis to understand the impacts of the pandemic. He has also interned at architecture firms in Seoul, New York City, and Madrid.
Geon Woo holds a Master of Science in Urban Planning from Columbia University, where he received Dean's Scholarship and won the Honor Award for Excellence in Urban Planning. He also holds a Bachelor of Arts in the History and Theory of Architecture from Columbia University.