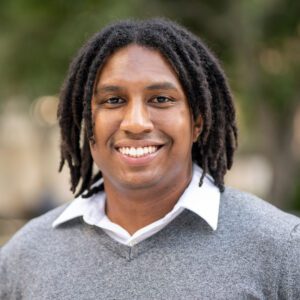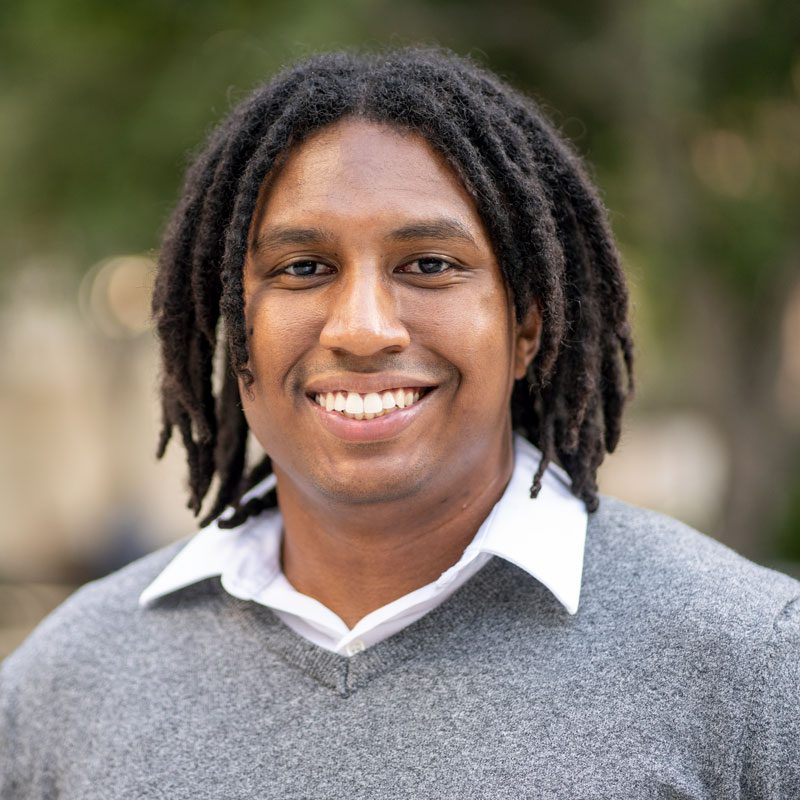 Garrett Robinson
Research Analyst
Garrett provides research and analytic support for a variety of real estate and economic development projects.
Prior to joining HR&A, Garrett served as a Senior Associate with Glaser Property Management where he oversaw various residential properties in West Los Angeles. Through daily maintenance and leasing responsibilities, he ensured that each building was a comfortable home for tenants and a profitable asset for owners. Garrett has also worked for the Los Angeles Rams, where he participated in community engagement efforts as part of the team's transition to the newly constructed SoFi Stadium.
Garrett graduated from Brown University with a B.A. in Urban Studies. His honors thesis focused on large development projects unfolding in the city of Inglewood, CA and looked critically at conversations around gentrification and displacement.
Member, African American Real Estate Professionals - Los Angeles (AAREPLA)