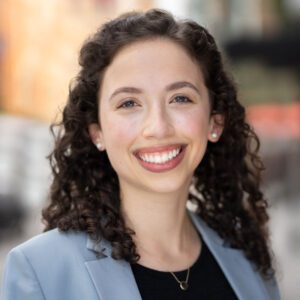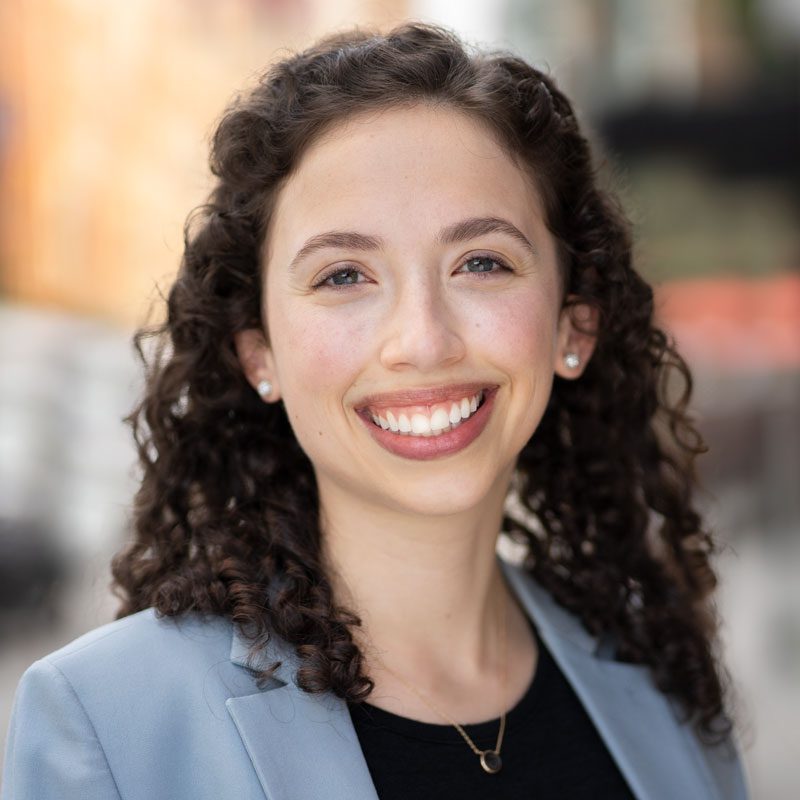 Gail Hankin
Director
Gail focuses on crafting strategies that support equitable economic development, creating vibrant and inclusive open spaces, and advising a wide array of clients on pressing urban policy issues.
Previously, Gail was a researcher at the Center for an Urban Future, where she contributed to reports on topics including healthcare worker transportation, public parks infrastructure, and regulation of for-profit colleges. She also worked for the B-Hub at ideas42, where she translated academic behavioral science research findings into actionable solutions to real-world problems.Prior to graduate school, Gail served as a Senior Research Analyst at CEB (now Gartner) and as a Customer Experience Analyst at ORC International.
Gail is a native New Yorker and earned her Master's degree in Public Administration from the Robert F. Wagner School of Public Service at New York University. She received her Bachelor of Arts degree in Government from Cornell University.