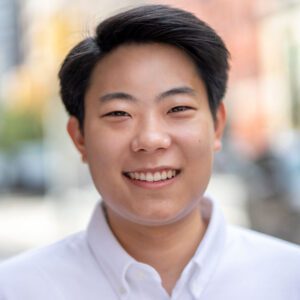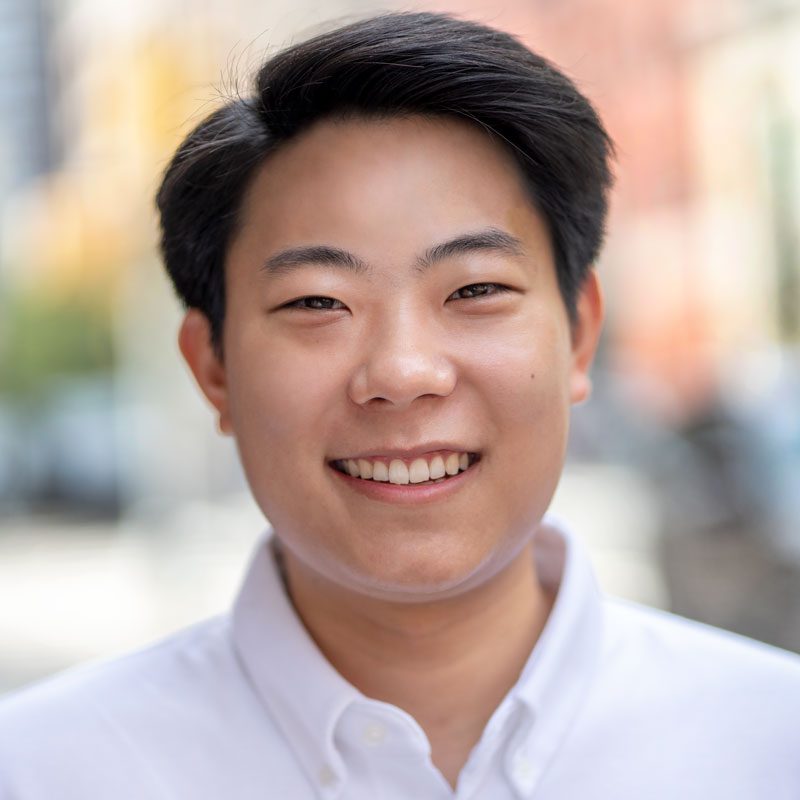 Ethan Paik
Analyst
Ethan leverages research and data analysis to support projects that make neighborhoods more equitable, accessible, and socio-economically vibrant.
Prior to joining HR&A's New York Office, Ethan interned at Downtown Brooklyn Partnership, where he conducted market, transit, and demographic research to inform stakeholders of current and future real estate development opportunities within the Business Improvement District. He also supported wayfinding and transportation accessibility initiatives during his internship at the Brooklyn Navy Yard Development Corporation.
Ethan holds a Bachelor of Arts in Urban Studies and a Minor in Architecture from Washington University in St. Louis. His senior honors thesis and GIS study evaluated the real estate development practices of urban universities through social, economic, racial, and spatial lenses.