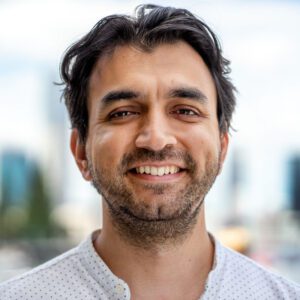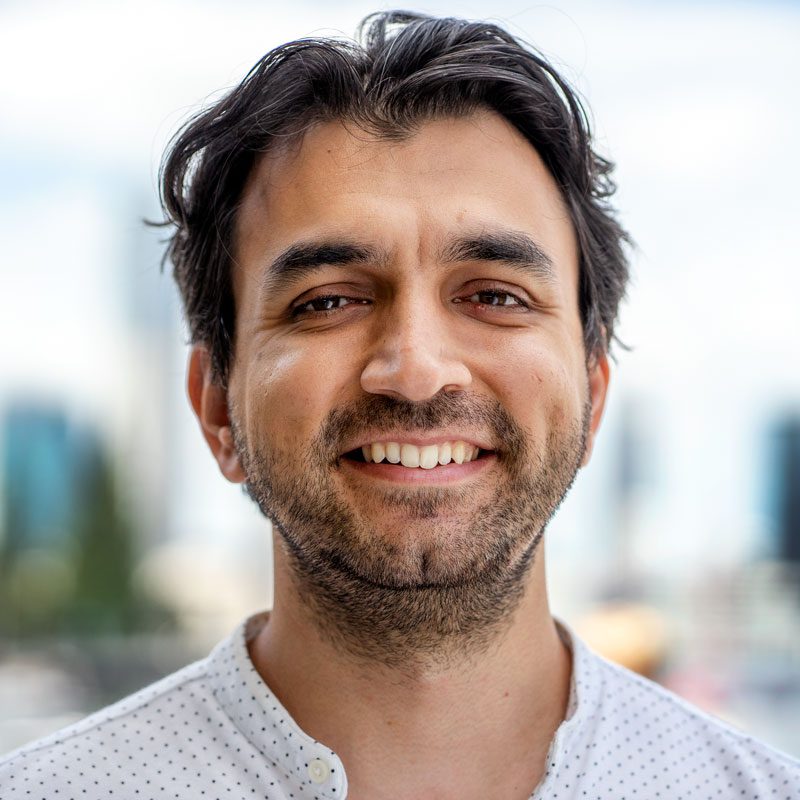 Erman Eruz
Director
Erman works with state and local governments on accessing once-in-a-generation federal funds and assists with the development and implementation of broadband and clean energy projects.
Erman supported the Mayor's Office of the Chief Technology Officer (MOCTO) in developing New York City's first ever Internet Master Plan, released in January 2020, outlining the City's strategy to close the digital divide and deliver universal, reliable, and affordable broadband to all New Yorkers. Erman helped design strategies to leverage City assets for broadband use, a preferred business model to facilitate public-private partnerships, and an innovative procurement strategy centered around community benefits and service goals.
Erman's recent international work has focused on urban regeneration strategies in Western Asia and Africa. On behalf of the Afghanistan Ministry of Urban Development and Land (MUDL), Erman helped assess Afghanistan's capacity to implement urban regeneration in Kabul and the five most populous provincial centers. Through this assessment, Erman developed short-term goals and recommendations for the MUDL and the local governments, to establish the capacity to complete urban regeneration projects in each of the six cities, from scoping to implementation. Erman has also worked on behalf of the World Bank – City Resilience Program and the Maputo Municipal Council in Mozambique, to assess the potential of land value capture in Maputo, in order to identify opportunities to use it as a source of financing for resilience-related infrastructure upgrades.
Erman also has experience in developing master plans for large mixed-use districts. Most recently, Erman helped create a market-driven program mix and a preliminary financial analysis for a 1,100-acre site in South Carolina. Previously, for a 650-acre site in Cairo, Egypt, Erman developed a conceptual master plan, including placemaking strategies, mix of products and a phasing strategy.
Prior to joining HR&A, Erman worked as an architectural designer at Waggonner & Ball Architecture/Environment in New Orleans, where he focused on resilient urban design interventions. Erman also worked as a visiting research scholar at Istanbul Technical University's Housing Research Center, and a structural engineering intern at the New York office of Skidmore, Owings & Merrill.
Erman holds a Master of Architecture from Rice University School of Architecture and a Bachelor of Science in Civil & Environmental Engineering from Princeton University.