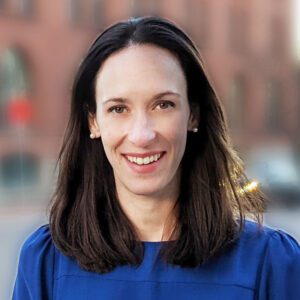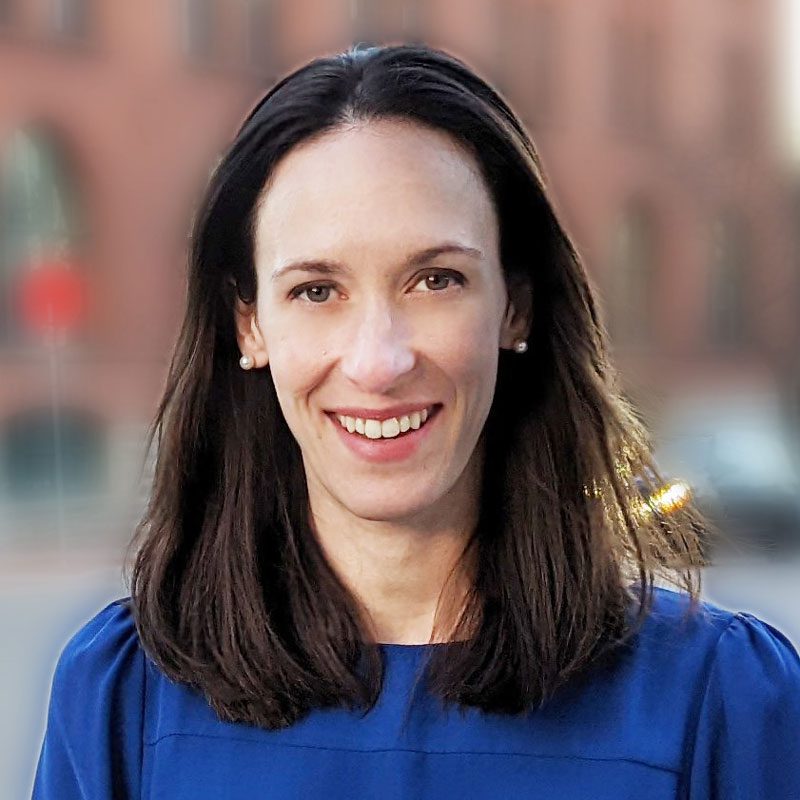 Erin Lonoff
Principal
Erin leverages her experience in urban planning, economic analysis, and real estate to support public and private sector clients.
Erin's work includes market, financial feasibility, and economic and fiscal impact analyses as well as master planning and placemaking strategies. Erin has managed a variety of projects throughout Minnesota and the broader Midwest aimed at the creation of new open spaces, transit-oriented development, and economic development. Erin supported the design of the new Commons Park in Downtown Minneapolis, which opened in July of 2016 and the Wayzata Lake Effect Signature Project through the development of funding and programming strategies for these parks. On behalf of the Destination Medical Center, a public-private partnership that includes the City of Rochester and the Mayo Clinic, Erin supported the redesign of the Heart of the City in downtown Rochester. Erin supported the firm's work as an economic development advisor for the West Broadway Transit Study in Minneapolis on behalf of the Metropolitan Council, evaluating the potential for economic development to be spurred by transit improvements in the area. Erin also developed case studies of policy tools used to incentivize mixed-use redevelopment surrounding stadia in the U.S. for a study for the City of Minneapolis's Department of Community Planning & Economic Development of its own stadium district in downtown Minneapolis.
To support the preservation and development of affordable housing, jobs, and businesses, Erin is currently identifying the market potential and developing affordability strategies in two districts in Milwaukee slated for streetcar investment. HR&A's market analysis is driving a set of policy recommendations that will ensure that current residents and employees will benefit from future transit investment.
Erin provided technical analysis for the joint Philadelphia 30th Street Station District Plan on behalf of Amtrak, Brandywine Realty Trust, Drexel University, SEPTA, PennDOT, and a coordinating committee composed of key stakeholders. Erin also conducted research and analysis of the economic benefits of the City of Rochester, New York's successful $17.7 million TIGER Grant application for the removal of a portion of the Inner Loop East Highway.
Prior to joining HR&A, Erin worked for the Federal Trade Commission's Bureau of Consumer Protection in the Division of Financial Practices. There, she conducted extensive investigative research for litigation and investigations involving mortgage servicing, debt collection, and debt relief companies.
Erin holds a Master in City Planning from the University of Pennsylvania. She holds a Bachelor of Arts from Carleton College.