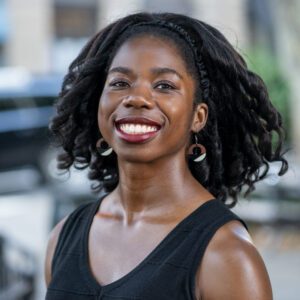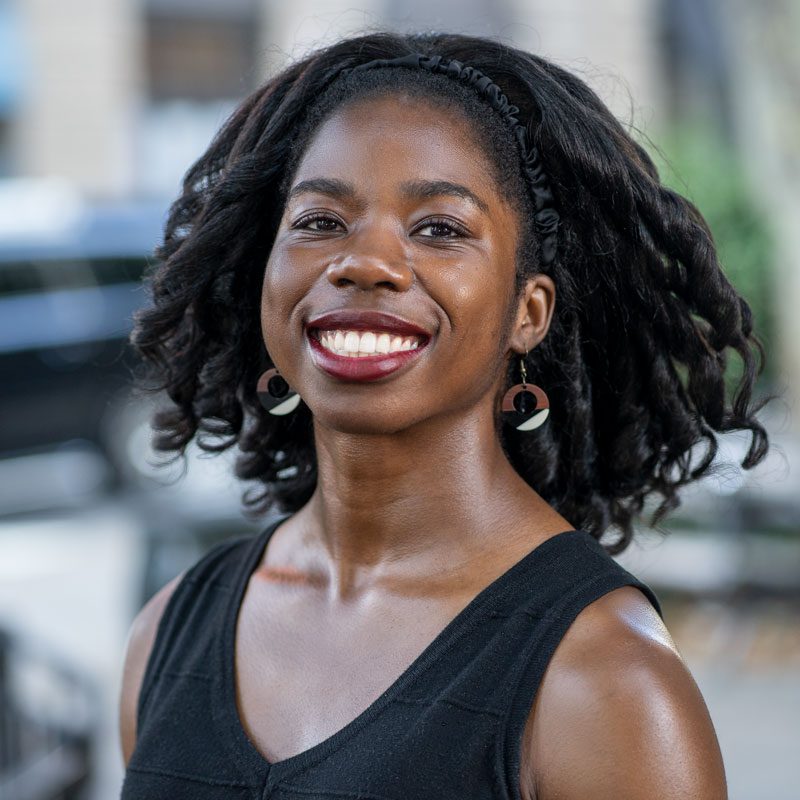 Ejiro Ojeni
Analyst
Ejiro provides research and analytical support for infrastructure and real estate development projects.
Prior to joining HR&A, Ejiro worked as a Research Assistant at Penn's Institute of Urban Research where she proposed a green port system for the Galapagos Islands. In graduate school, she worked on several projects such as identifying sustainable funding streams to finance Aquidneck Island, RI's stormwater infrastructure projects, proposing a community-oriented managed retreat scheme for Edgemere, Queens, and creating a site plan for the redevelopment of Philadelphia's stadium district. She was also a finalist in Wharton Innovation & Design Club's Coronavirus Innovation Challenge.
She received a Master of City and Regional Planning from the University of Pennsylvania and a Bachelor of Science in Earth Sciences from the same university.