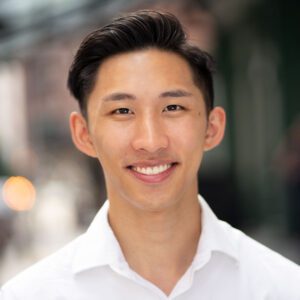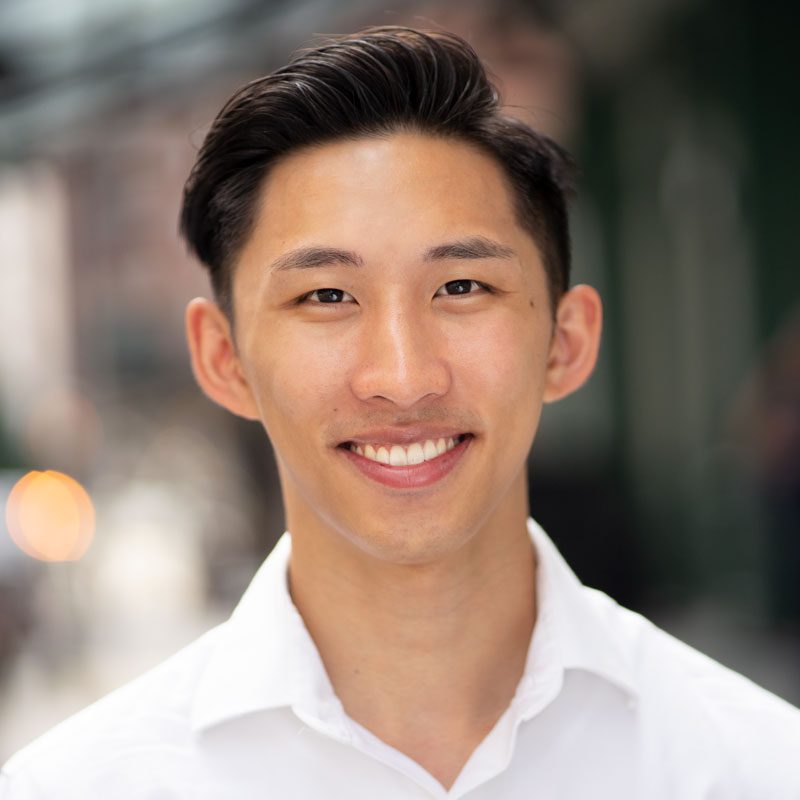 David Nugroho
Analyst
David provides research and analytical support to projects ranging from transit-oriented development to affordable housing and real estate advisory.
Prior to his time at HR&A, David worked at SFMTA where he helped manage the planning phase of the Potrero Yard Modernization Project. He worked on joint development transit infrastructure projects that pushed forward San Francisco's citywide transit, housing, and economic goals.
At his time at the University of Pennsylvania, David practiced planning in an interdisciplinary manner. He worked in two collaborative studio projects, a historic preservation studio titled Balancing Growth and Conservation in Cartagena de Indias and a landscape architecture studio titled Fostering Growth in Ciudad del Este. In these studios, he developed planning frameworks to reactivate public spaces in Cartagena's historical center and to relocate informal settlements that were at high risk for flooding in the San Blas neighborhood of Ciudad del Este.
David received his Master of City Planning Degree from the University of Pennsylvania and pursued coursework in Real Estate Design and Development at both the Wharton School and the Weitzman School of Design. He holds a Bachelor of Science in Urban Studies and Planning with Honors from the University of Southern California.