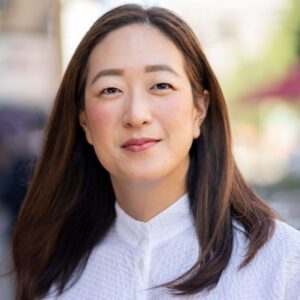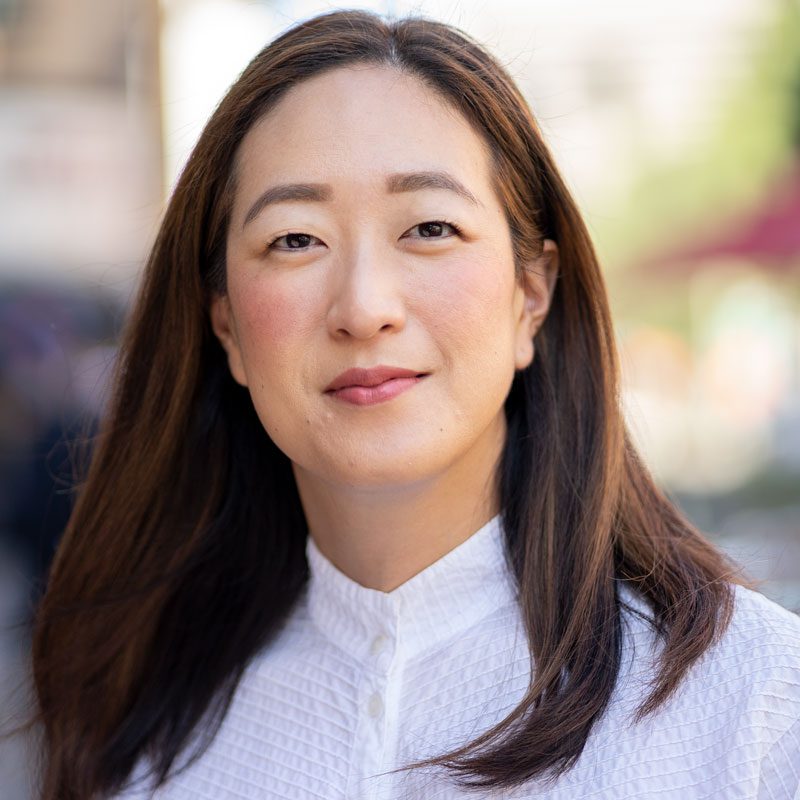 Connie Chung
Managing Principal, Los Angeles Office
Connie is a leader in HR&A's nationwide planning and open space practice with expertise in implementation strategies for public-private partnerships.
Connie brings expertise in economic development, open space planning, and commercial revitalization to public- and private-sector projects. Connie's work uses market data to ground implementation and business planning for civic and public realm investments. Connie's open space practice focuses in particular on strategic investment and planning that catalyzes signature public realm projects, from the revitalization of existing assets to the introduction of completely new amenities to a community. On behalf of her clients and partner firms, Connie develops visioning, funding, and governance strategies in the service of inclusive economic development.
Connie served as project manager for the strategic development, business planning, and startup implementation of The Lawn on D, an award-winning outdoor event space in Boston's Innovation District. Prior to joining HR&A, Connie was Director of Planning at the Alliance for Downtown New York, where she managed its planning efforts districtwide.
Connie holds a Master in City Planning with a Certificate of Urban Design from the Massachusetts Institute of Technology, where she concentrated in urban design and development. She holds a Bachelor of Science in Economics with a minor in French from the Wharton School at the University of Pennsylvania. Connie is based in our Los Angeles office.
Member, Urban Land Institute
Member, American Planning Association