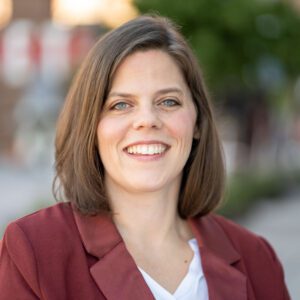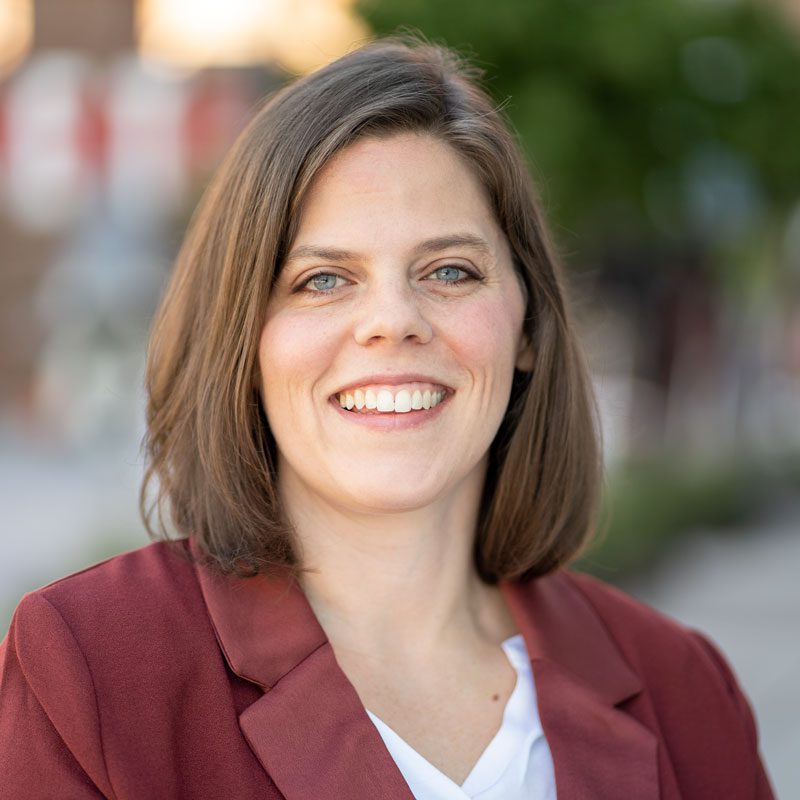 Christina De Giulio
Director
Christina draws from a decade of community and economic development experience to guide clients from visioning to implementation of place-based strategies to advance their goals.
Christina joins our growing Atlanta presence as a Senior Analyst. She was previously the Research Manager for the Atlanta Region at JLL, where she led a team of analysts that tracked market trends, policies, and initiatives impacting the local commercial real estate market. Prior to her role at JLL, Christina worked as a principal planner in Research & Analytics at the Atlanta Regional Commission (ARC), working with a team of internal and external partners to provide data, content, and thought partnership on issues and trends shaping metro Atlanta.
Before working with the ARC, Christina worked as a research analyst with the Metro Atlanta Chamber, where she, her colleagues, and a team of external research partners worked to attract and expand business through metro Atlanta.
Christina holds a Bachelor's degree in sociology from Wayne State University, a Bachelor's degree in architecture from Lawrence Technological University, and a dual-Master's degree in City Planning and Public Policy from the Georgia Institute of Technology.