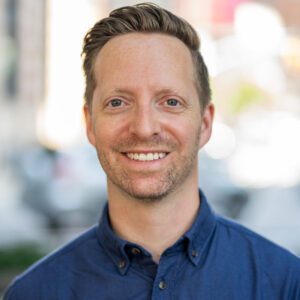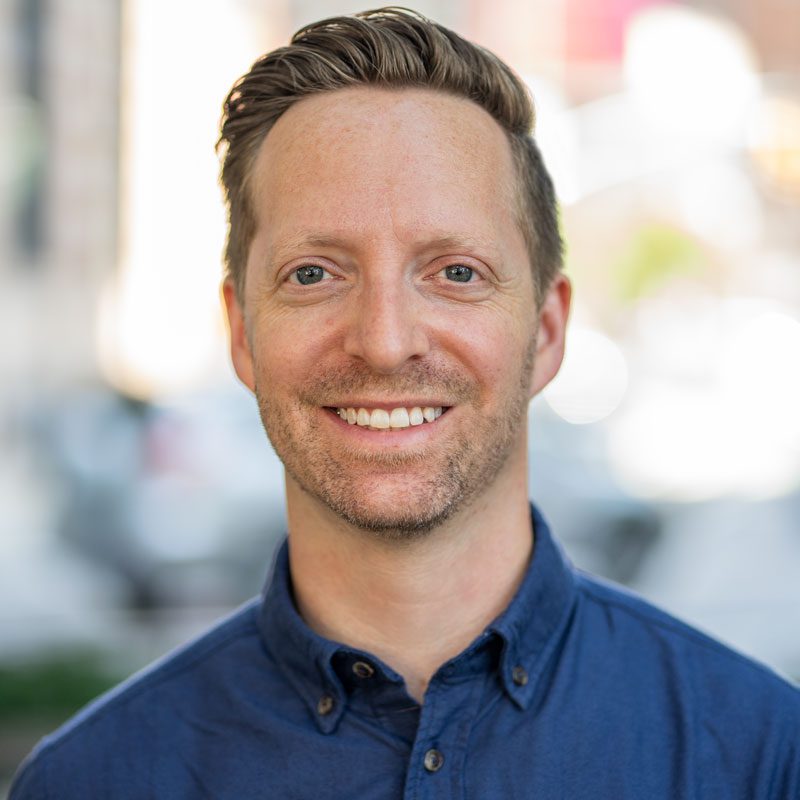 Cary Hirschstein
Partner
Cary Hirschstein specializes in the management of transformative urban development and the structuring of effective policies supporting inclusive economic growth, environmental sustainability, and resilience.
Cary guides cities in the transformation of their economic development policies and tools to achieve more equitable outcomes, enhance competitiveness, and improve public return on investment. He is a national expert in economic incentive structuring, evaluation, and deployment, and his work has helped reshape economic development policy in cities such as Cincinnati, Columbus, Indianapolis, New Orleans, and Philadelphia. Cary guided a repositioning of Columbus' tax abatement policy to promote equitable growth, which is now driving the creation of new affordable housing in high opportunity neighborhoods and helping to revitalize persistently underinvested neighborhoods. His work in Indianapolis is helping to steer more inclusive outcomes for the City's economic incentive programs, which now prioritize a higher minimum wages, benefits, and workforce training, as well as the launch of a community impact network, a pioneering new shared-values approach.
Cary has helped to shape bold visions and actionable implementation strategies for transformative urban development projects across the country. As project leader for some of the firm's most complex pre-development work, Cary directs multidisciplinary teams through technical review, master planning, negotiations and pre-approvals processes for large-scale urban projects. His work includes the management of master plans for signature open spaces, including the development of a next-generation plan for Houston's Buffalo Bayou East, a four-mile extension of the Buffalo Bayou Park network, and a vision and business framework for Miami's Underdeck, a planned 33-acre open space to be built underneath a major downtown highway reconstruction. He has helped guide the entitlement of urban development in cities big and small, including a major mixed-use development on the Brooklyn-Queens waterfront in New York City, projected to bring more than 5 million square feet of new development, and the blueprint for a new 50-acre waterfront park and mixed-use development to revitalize downtown Clearwater, FL. He has contributed to visionary plans for major sports and entertainment assets and districts, including directing two Major League Soccer franchises in their efforts to locate and develop new stadiums in New York City and Miami, and planning and private negotiations around MLB, NFL and NHL facilities.
Cary also serves as a trusted development advisor to a diverse range of nonprofit institutional clients across education, healthcare, art and culture. Cary has led the development of long-term real estate strategies for organizations such as the New York Public Library, the University of Minnesota Foundation, the New York Blood Center, the 92nd Street Y, Houston's Astrodome Conservancy, San Francisco's Fort Mason Center, and the Isamu Noguchi Foundation, among others. His work has helped institutions re-envision their physical spaces, optimize their real estate holdings, and lay the groundwork for future redevelopment opportunities.
Cary brings a diversity of experiences in climate strategy, merging expertise in resilience planning, greenhouse gas mitigation, and energy efficiency. He has guided long-term resilience strategies for critical urban hubs, including co-leading the Lower Manhattan Climate Resilience Study, a comprehensive long-term strategy for Lower Manhattan through 2100; the management of a master plan to protect the Financial District and South Street Seaport; and the development of a community-based plan for improving the resiliency of Lower Manhattan through CDBG-DR funding under the New York Rising Community Reconstruction Program. Cary also advises clients on the economics of sustainability, including a focus on policy and program design for improving the energy efficiency of existing buildings. He is currently co-leading a first-of-its-kind study of a large-scale carbon trading marketplace for private buildings in New York City. He has served as an advisor to the NYC Mayor's Office of Sustainability, the New York City Energy Efficiency Corporation, and the Urban Green Council, and has managed the design and implementation of large-scale residential and commercial energy efficiency initiatives for the New York State Energy Research & Development Authority.
Cary holds a Bachelors degree from Cornell University, and a Masters of Urban Planning from New York University.
Member, American Planning Association
Member, International Economic Development Council
Member, Urban Land Institute and ULI Next
Member, Urban Green Council
Member, Park Slope Food Coop Real Estate Committee
Local Law 97 Economic Impact Working Group