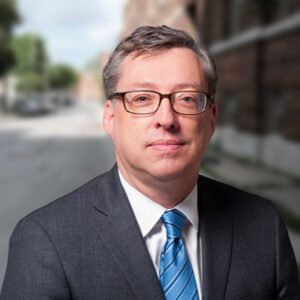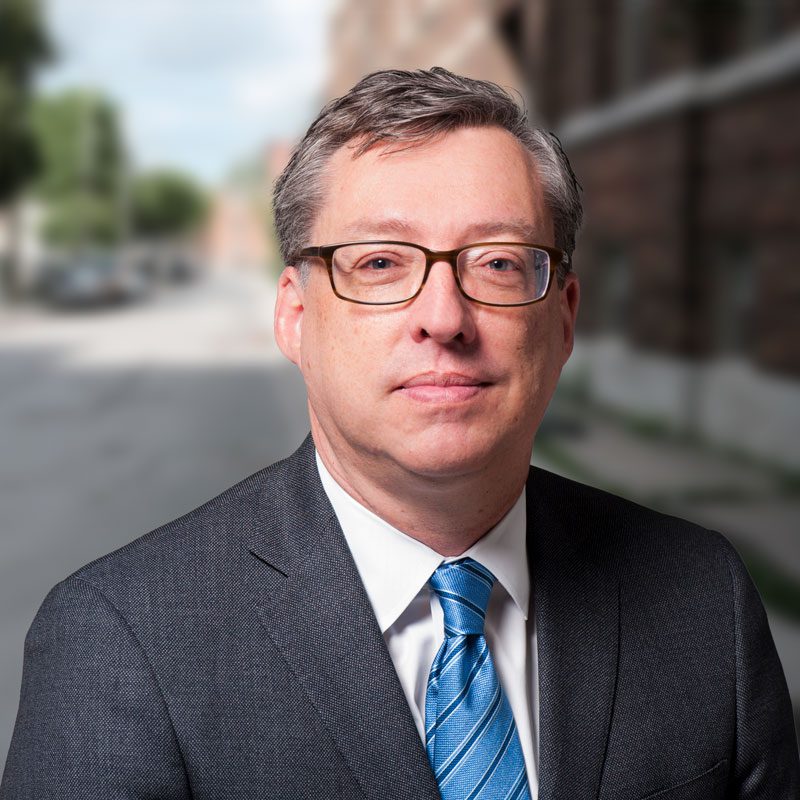 Bob Geolas
Partner
For over 20 years, Bob has worked with academic institutions, government and private industry to advance the missions of top research and technology campuses for greater public impact.
Bob Geolas is a nationally-recognized leader in the development of innovation districts, university campuses, and research parks. As the Partner in charge of our Raleigh office, Bob brings his vision of placemaking as a public service to HR&A, working with clients to deliver economic growth and real estate strategies that enhance assets and communities.
Prior to joining HR&A, Bob served as the President and Chief Executive Officer of the Research Triangle Foundation, the steward organization for the Research Triangle Park in North Carolina. As President, he led the master planning effort to reshape Research Triangle Park, ensuring its place at the forefront of technology and applied science, while also serving its historic mission to support the universities and create opportunities for all North Carolinians. Previously, Bob helped to create one of the country's most successful public-private research and development campuses as Executive Director of the Clemson University International Center for Automotive Research.
Bob has received several awards for his work to further the missions of institutions, including the Vision Award from the International Association of University Research Parks, Alumni of the Year Award from North Carolina State University, College of Humanities and Social Science and the Triangle Top 20 CEO of the Year Award from the Triangle Business Journal.