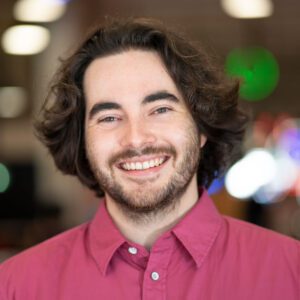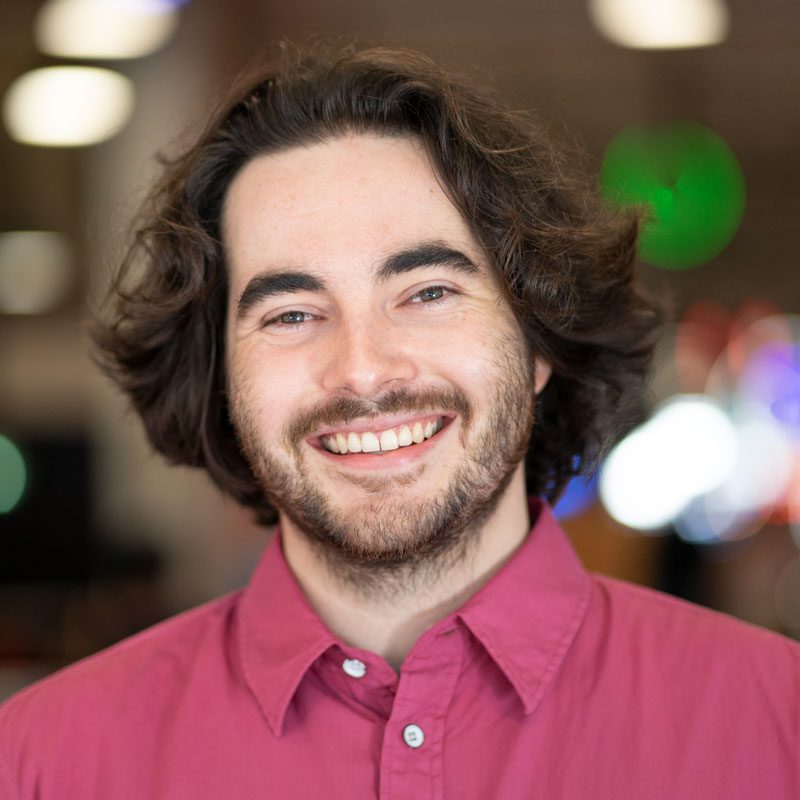 Benjamin Cole
Senior Analyst
Ben helps local governments and nonprofits leverage funding and drive policy change. He specializes in criminal justice reform, equitable economic development, and fair housing policy.
Ben provides analytical support on specific plans, transit-oriented development, market analyses, and disaster recovery. He also has experience facilitating affordable housing loan closings and identifying strategies to preserve and expand naturally occurring affordable housing.
Before joining HR&A, Ben received his B.A. in Urban Studies at Brown University. There, he researched the implications of prison labor in California's wildfire response, environmental contamination and cancer incidence, and bus rapid transit efficacy in Buenos Aires, Argentina.