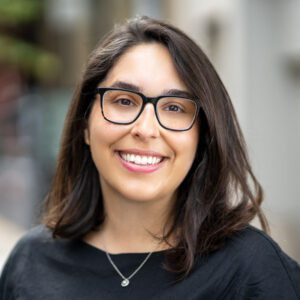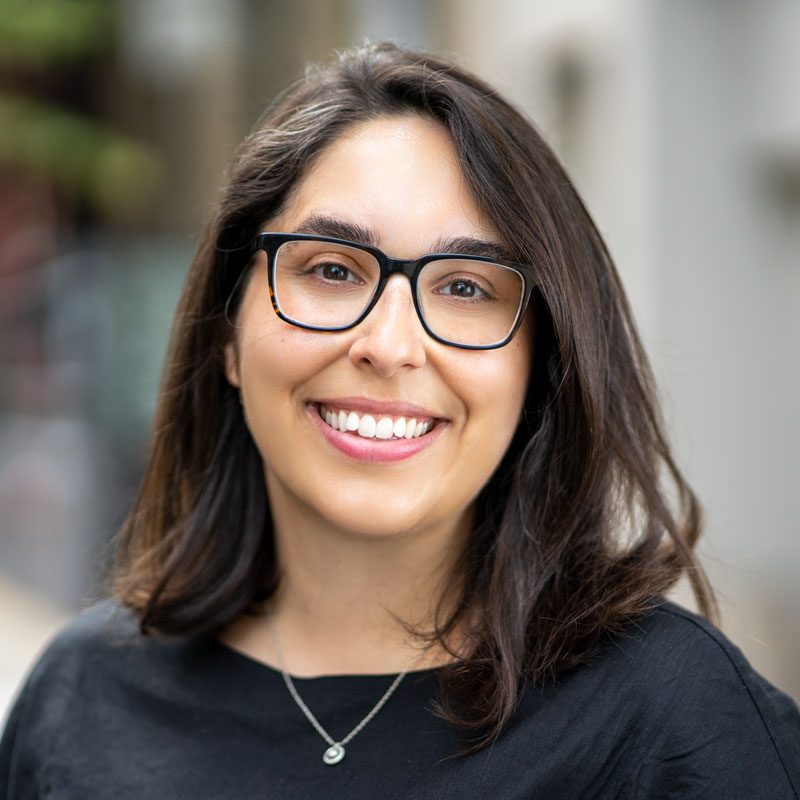 Becca Rosen
Director
Rebecca brings over 13 years of experience in politics and public service, focused on developing programs and policies that support community economic development and economic mobility.
Most recently, Becca had an independent consulting practice where she advised and built programs for social impact organizations focused on issues related to civic technology and civic engagement. Her clients included New America, Bloomberg Harvard City Leadership Initiative, the NYC Tech Talent Pipeline, and Civic Hall @ Union Square.
Previously, Becca served in the Obama Administration in roles at the White House, U.S. Trade Representative Office, and the U.S. Department of State, including a six-month rotation at the U.S. Mission to the OECD. During her time in the Administration, she led the design, development, and execution of public and intergovernmental engagement strategies to advance the President's international economic agenda. She began her career in politics working on then-Senator Obama's 2008 presidential campaign.
Becca holds a Master of Public Administration from Columbia University, and B.A.'s from the University of Maryland.