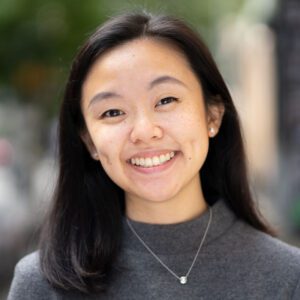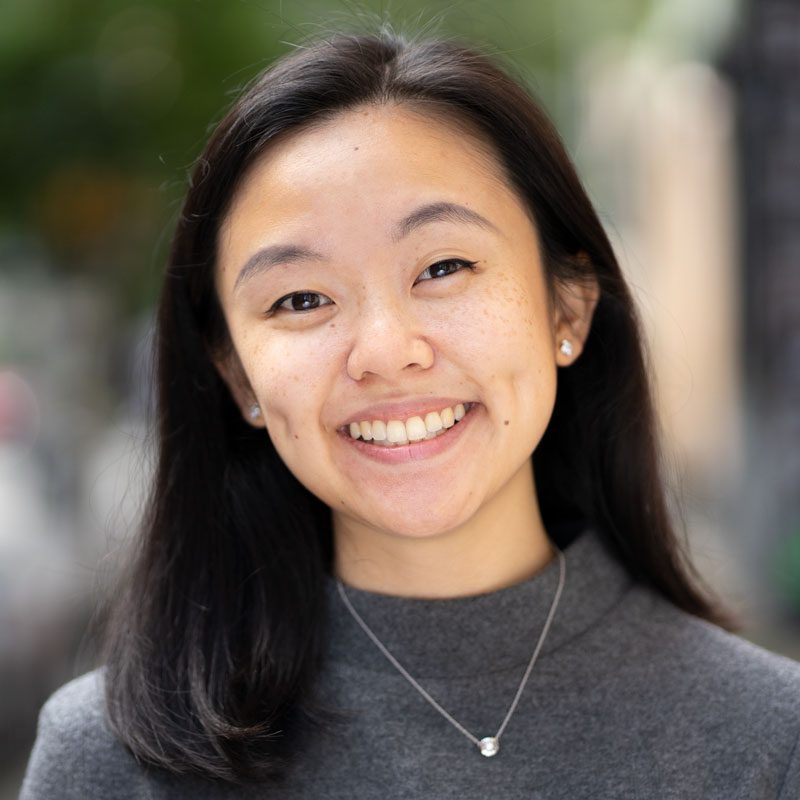 Ashley So
Senior Analyst
Ashley draws on her multidisciplinary and international background to provide research and analytical work across a wide variety of urban projects at HR&A.
Prior to joining HR&A, Ashley developed growth strategies at a food-tech startup in New York City. She was previously an intern at Jones Lang LaSalle Investment Management in Hong Kong and a summer fellow at The Municipal Art Society of New York, where she conducted a wayfinding study on South Street Seaport.
Ashley graduated from Brown University with a bachelor's degree in urban studies. Her senior honors thesis explored the intersection of preservation, development and resiliency at South Street Seaport. During her time at Brown, Ashley also traveled to São Paulo, Brazil, Cape Town, South Africa, and Ahmedabad, India with the International Honors Program studying the socio-economic landscapes of the built environment.