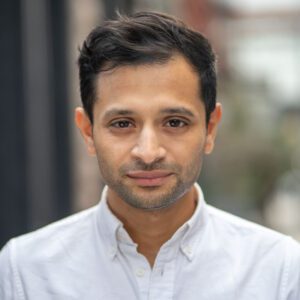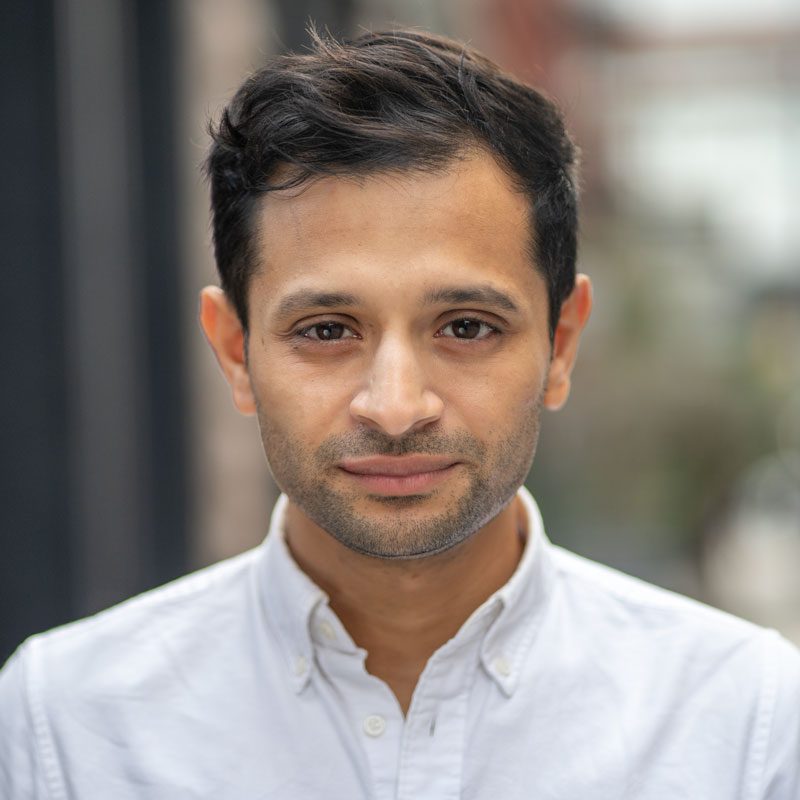 Arjun Gupta Sarma
Principal
Arjun leads product development and data science at HR&A—focusing on the intersection of quantitative methods and policy for clients across the country.
Prior to joining HR&A, Arjun created Geographical Information System (GIS) tools and analytical models to support Neighborhood Planning and Code Compliance teams for the City of Austin, where he was awarded a Challenge Coin for outstanding service to the citizens of Austin. Arjun also provided mapping and market analysis support for a main street organization in Boston as part of a Community Service Fellowship awarded by the Harvard Joint Center for Housing Studies. At graduate school, Arjun competed in various development and affordable housing competitions, placing as a semi-finalist in the Housing and Urban Development (HUD) Student Affordable Housing Competition.
Arjun holds a Masters in Urban Planning from the Harvard Graduate School of Design, where he concentrated in Real Estate and Urban Development. He holds a Bachelors of Arts from UC Berkeley where he graduated in Political Economy and a minor in City Planning.