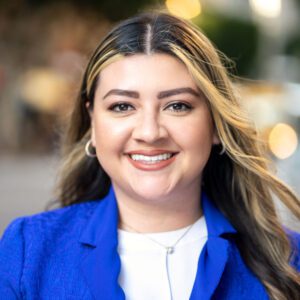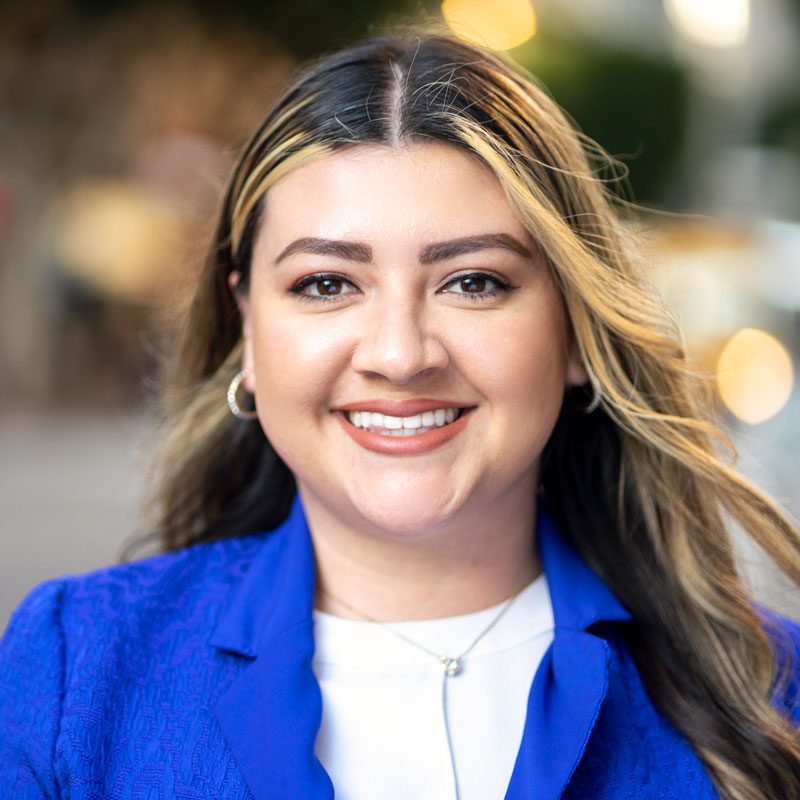 Ana Licona
Senior Analyst
Ana provides guidance to government and community leaders on closing the digital divide and implementing an equitable broadband future.
Ana is a leader in the Broadband Equity Partnership where she supports projects working to provide effective, efficient, and equitable broadband. Before joining HR&A, she worked in the Office of Commissioner Martha Guzman Aceves with the California Public Utilities Commission, analyzing broadband access and the digital divide highlighted by COVID-19. Ana began her career working with the Obama White House Office of Presidential Personnel where she led leadership and professional development programs for over 3,000 political appointees. Since then, Ana has bridged advocacy efforts with government support on local, state, and federal levels. She has supported research on various policy issues in her capacity at the Arizona State Senate, the City of Oakland, and the California State Assembly Committee on Budget.
Ana holds a Masters of Public Policy from the University of California, Berkeley, a Bachelor of Arts in Global Studies, and a Bachelor of Science in Sociology from Arizona State University. Ana is also a graduate from the Public Policy and International Affairs Program at Princeton University.