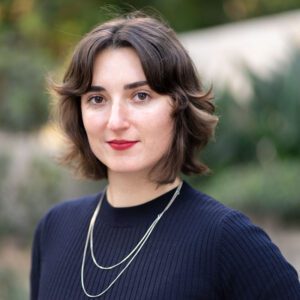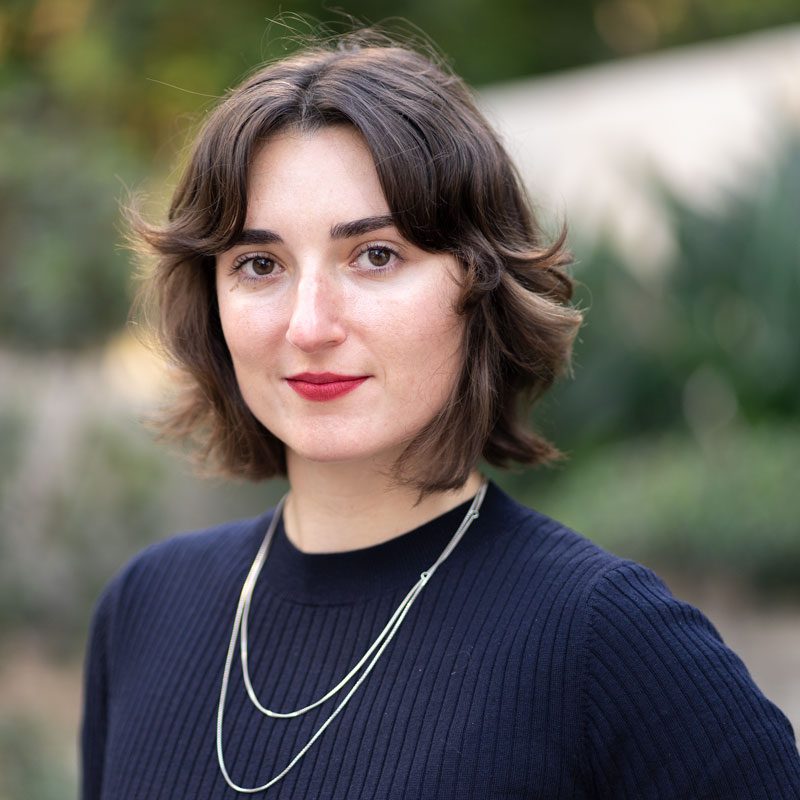 Amelia Taylor-Hochberg
Director
Amelia's work focuses on organizational and governance design, sociopolitical analyses of place, and building technological infrastructure that combats disenfranchisement.
Based in HR&A's Los Angeles office, Amelia has helped produce city and county-wide economic development strategies, value-capture models for open spaces, and evaluations of the real estate industry's adoption of health and social equity practices.
Prior to joining HR&A, Amelia managed editorial and podcasting content for Archinect, an online architecture and urbanism publication. She has reported as a freelancer for Curbed.com, Places Journal, Hyperallergic, and the Atlantic's CityLab, covering topics from street vending policy to art in transit stations. She served as guest editor for the Van Alen Institute's editorial series on cities and mental health, and an anthology of papers for the Conscious Cities conference. In partnership with an epidemiological study on brain health at Massachusetts General Hospital, her graduate thesis research also focused on the relationship between the built environment and public health. She has also supported research on municipal managed retreat policy while an associate at the Consensus Building Institute, a non-profit dispute resolution and mediation firm.
Amelia has a Bachelor of Arts in Rhetoric with Honors from the University of California, Berkeley, and a Masters of City Planning from MIT.
Member, Urban Land Institute