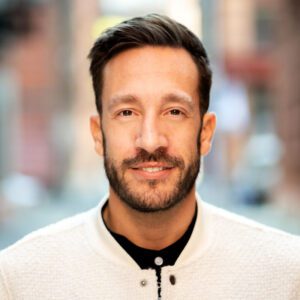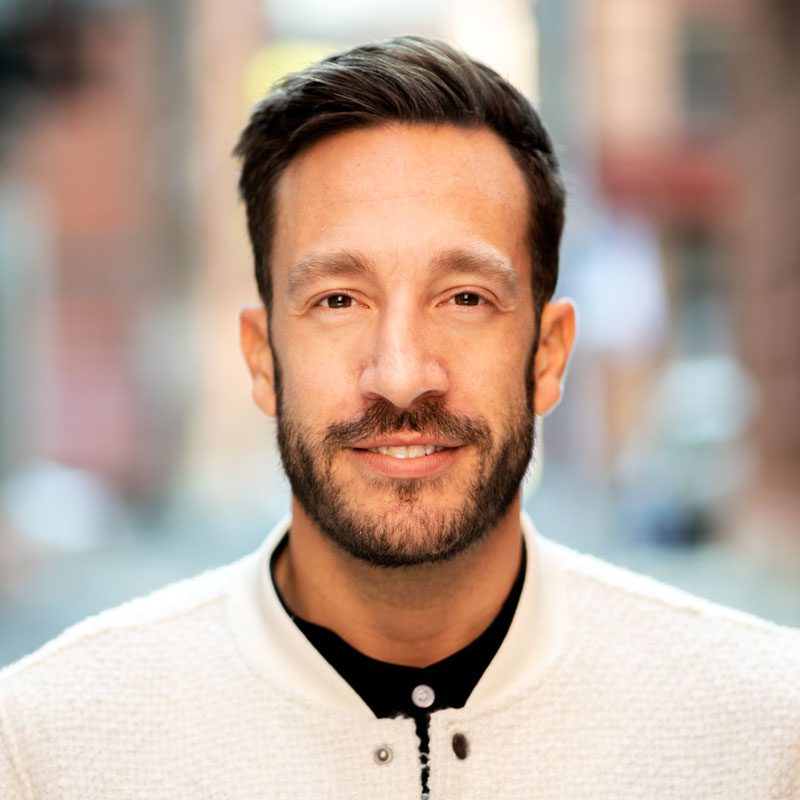 Alex Lebow
Head of Growth
Alex leads the firm's approach to business strategy and development, marketing and communications, and product development.
Alex previously led teams and initiatives across communications, marketing, stakeholder engagement, and corporate affairs at Nike. As Senior Director of Industry Engagement, his portfolio focused on the intersection of growth and corporate social responsibility.
Prior to Nike, Alex served as a senior aide to New Orleans Mayor Mitch Landrieu, managing partnerships with corporate, philanthropic, community and service organizations. He held positions in the offices of former Congressman Barney Frank and US Senator Barbara Boxer, and worked as a middle school teacher through Teach for America. He also co-founded Youth Run NOLA, a sports-based youth development program that has empowered thousands of young people across dozens of schools in South Louisiana through running for over ten years. Alex served on the board of the largest provider of homeless services in Portland, Oregon, helped pass an early childhood education ballot measure and supports a Boston-based youth development organization advancing food access. He is a graduate of the University of Southern California.