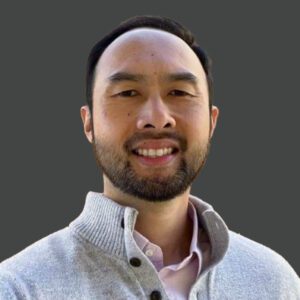 Alex Banh
Director
Alex works with government at all levels to advance broadband and digital equity in their communities.

Alex applies a community-centered and equity-based approach to all his projects. Prior to joining HR&A, he created and led the SF Digital Equity initiative at the City and County of San Francisco, which included development of its 5-year Digital Equity Strategic Plan and programs to bring free fiber Internet and digital skills training to underserved residents throughout the city. Later, he served as a senior leader for a community-based nonprofit in Los Angeles County, where he created the organization's Stop Hate initiative and supported its expanding work in COVID-19 community outreach and vaccination, mental health services, and restorative justice and youth-led advocacy.

Alex holds a Master of Public Policy degree from UC Berkley's Goldman School of Public Policy and a B.A. in Political Science from UCLA.