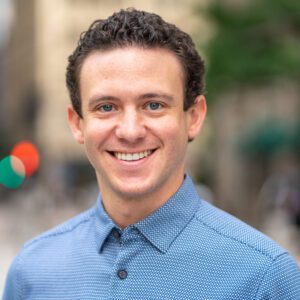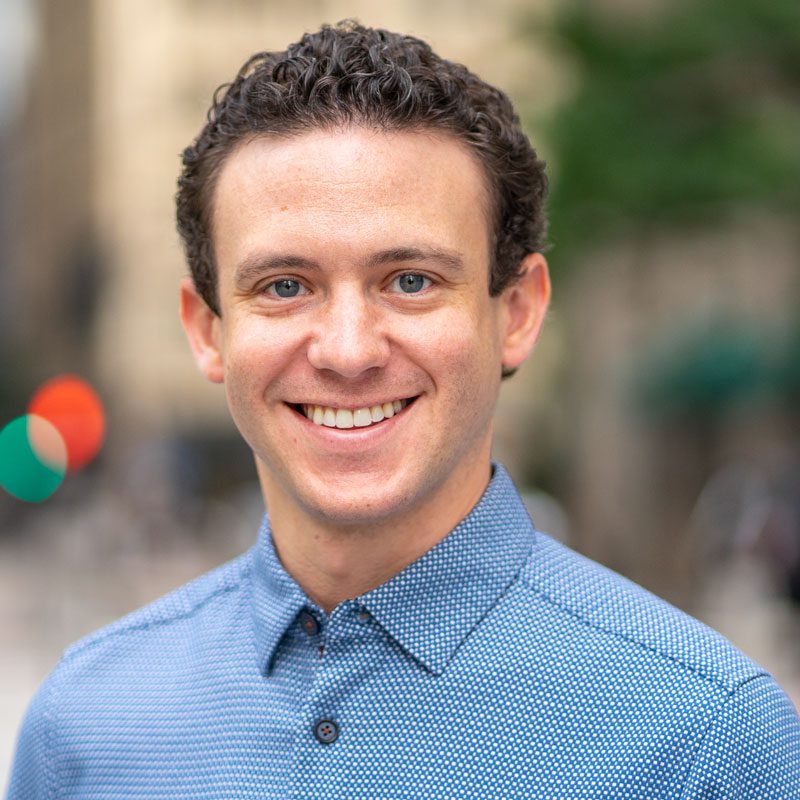 Aaron Abelson
Managing Principal, Dallas Office
Aaron manages public-private development, real estate strategy, and open space projects for a range of public-sector, private-sector, and nonprofit clients
Aaron's work has included market and financial analysis underlying a vision plan and $100M public financing package for mixed-use redevelopment of a 40-acre former industrial site in Denver; project management and real estate strategy for Rice University's development of a 16-acre innovation district in Midtown Houston; and investment and implementation strategy for Buffalo Bayou Partnership's park, trail, and community development along four miles of waterfront east of Downtown Houston. In Dallas, Houston, Kansas City, Charlotte, Oklahoma City, Tulsa, Charleston, and Boston, among other cities, he has provided clients with the analysis and strategic guidance to move large-scale projects from plan to implementation. Aaron is located in HR&A's Dallas office.
Aaron joined HR&A in 2013 after two years working in Southeast Asia. As a Princeton in Asia Fellow in Ho Chi Minh City, Vietnam, Aaron coordinated fundraising efforts for the Asia Injury Prevention Foundation, an NGO working to reduce road traffic injuries and fatalities in the developing world. He later joined Intel in Bangkok, Thailand, where he led development of a website about the company's regional corporate social responsibility (CSR) initiatives and supported the regional CSR team. Previously, Aaron worked for Slavic Village Development, a community development organization in Cleveland, and for the Supportive Housing Network of New York.
Aaron holds a Bachelor of Arts degree from the Woodrow Wilson School of Public & International Affairs at Princeton University, where he also received a certificate in Urban Studies.