on Dec 14, 2015
HR&A and Sasaki Associates Selected to Advance the Pennsylvania Avenue Revitalization Initiative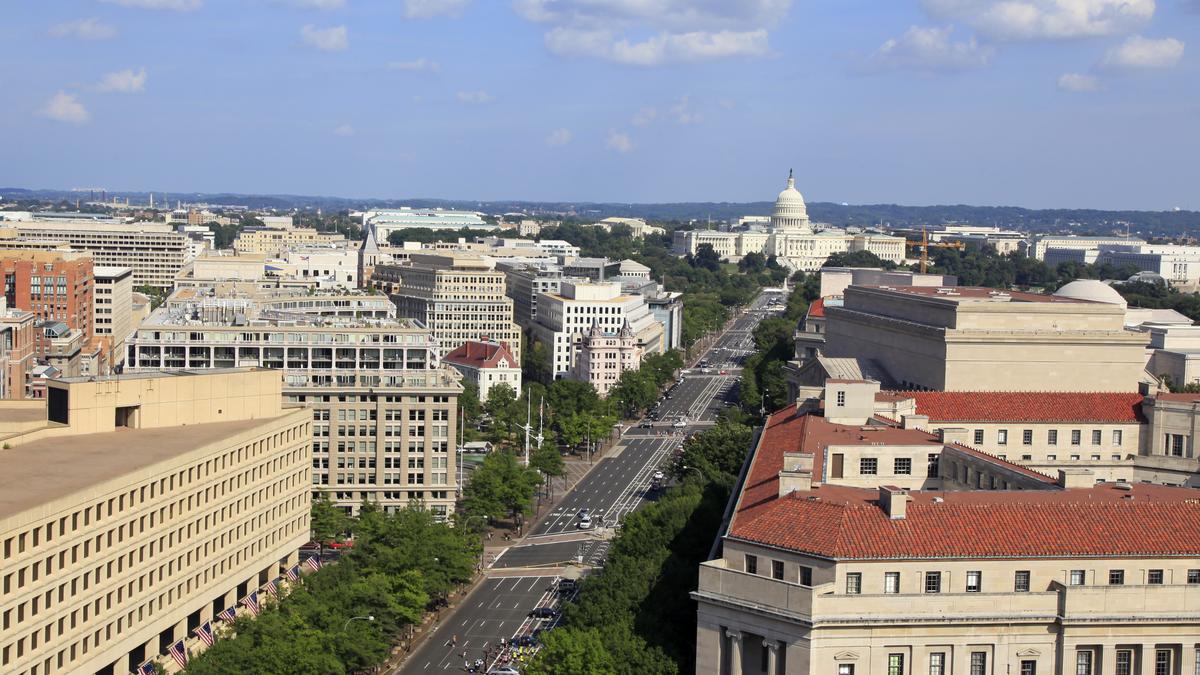 The National Capital Planning Commission (NCPC) has commissioned HR&A Advisors and Sasaki Associates to develop economic and urban design framework strategies for the Pennsylvania Avenue corridor between the White House and the Capitol in Washington, DC. This work is a critical part of the Pennsylvania Avenue Initiative, launched in 2014 by NCPC, the General Services Administration, and the National Park Service. The goal of the Initiative is to develop a vision for how the Avenue can meet both local and national needs in a 21st century capital city.
While still home to many national landmarks, notable government and private sector office buildings, museums, theaters, and hotels, the Avenue is also in need of improvements to help it to meet the changing needs of Downtown Washington and the District overall. In recent years, Downtown Washington has gained a sizable residential population. A wave of new development in neighborhoods across the City has expanded opportunities for people to live, work, and play. Along the Avenue, the ongoing conversion of the Old Post Office to a hotel and the pending redevelopment of the Hoover Building following the relocation of the FBI make this a critical time to think about the future of the Avenue. The Master Plan has not been updated in more than 40 years, since the 1974 Pennsylvania Avenue Plan, which was implemented by the now-defunct Pennsylvania Avenue Development Corporation.
HR&A is leading development of the economic portion of the project, conducting a market analysis and developing strategies to stimulate reinvestment in the corridor, including in public open spaces. As part of this work, the Team is engaging stakeholders, exploring opportunities for improving the mix of uses, and providing high level estimates of costs, benefits, and potential funding sources for various strategies and urban design interventions.
For more information on the Pennsylvania Avenue Initiative, visit NCPC's Pennsylvania Avenue Initiative website and a featured article on the selection of Sasaki and HR&A in the Washington Business Journal.