on Mar 15, 2013
NYCEDC Announces Winners of "Take the H.E.L.M." – Hire + Expand in Lower Manhattan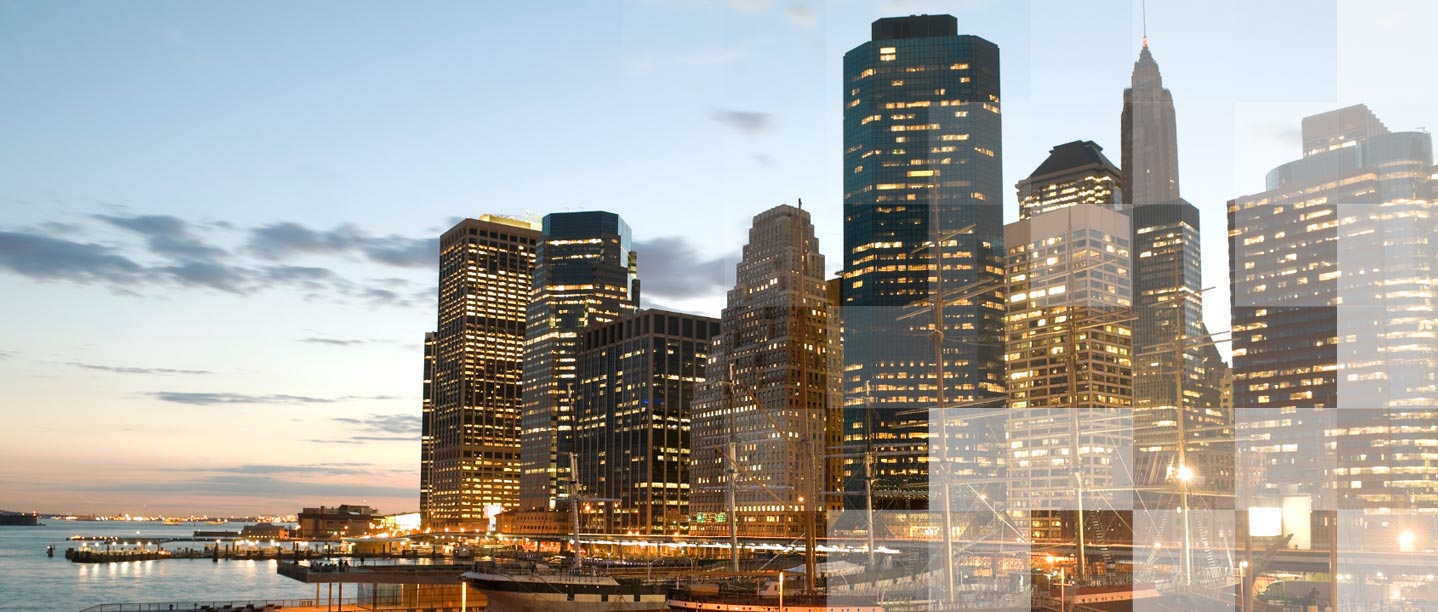 On Thursday, March 14th, the New York City Economic Development Corporation (NYCEDC) announced 5 winners of the inaugural "Take the H.E.L.M." competition – an innovative contest administered by HR&A on behalf of the NYCEDC. Take the H.E.L.M. celebrates catalytic companies choosing to move to or expand in Lower Manhattan. Winners were selected from 20 finalists in 5 categories: companies new to New York City, startups, tech firms, creative companies, and businesses seeking to expand their Lower Manhattan office presence.
Take the H.E.L.M. – Hire + Expand in Lower Manhattan – aims to expand the innovation economy by attracting the best and the brightest to Lower Manhattan, rebranding the district, and diversifying its employment base to complement the financial sector. More than 300 companies from around the world applied in this inaugural year for a chance to win $10,000 as a competition finalist and $250,000 as a competition winner, funded by the Lower Manhattan Development Corporation. The Finalists were evaluated by an esteemed Selection Committee, chaired by former Securities and Exchange Commission Chairman Arthur Levitt. The five Winners for 2013 were: STELLAService, Grapeshot, Paperless Post, The Flatiron School, and Booker.
As competition administrator, HR&A designed the competition with NYCEDC and managed design and implementation of the competition's application process and website, as well as selection committee formation and the evaluation process. Building on the competition's success, NYCEDC will launch a second year of the competition in the spring of 2013.
Read more in Forbes, Crain's New York Business, The Real Deal, and the New York Daily News.