on Jan 15, 2018
New Partners, Fresh Perspective
We are delighted to announce the promotions to Partner of our valued colleagues, Judith Taylor and Kate Wittels. Judith and Kate are exceptional leaders who bring commitment, imagination, and knowledge to the evolving challenges of urban development. Each has been essential in managing our most challenging work to date.
We are thrilled to expand our partnership,  grow our real estate practice on the West Coast, and enhance our focus on the impact of technology on the future of work.
– John Alschuler, Chairman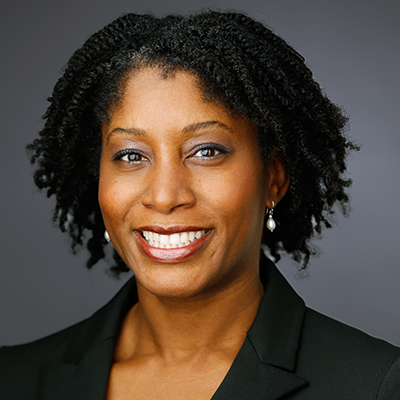 Judith expanded HR&A's real estate advisory services throughout the West Coast as a Principal in our Los Angeles office. With fifteen years of real estate experience, she advises clients on the delivery of development projects that help activate the core of our cities. In California, where cities are investing substantially in transportation networks, Judith assists transit agencies and developers in maximizing the impact of new transit investment through station-area and corridor plans that deliver quality housing, jobs, retail, and entertainment.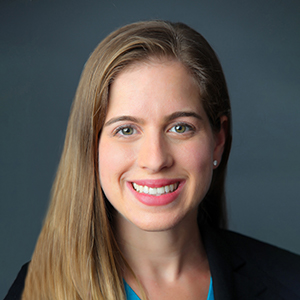 Kate works with governments, developers, and businesses to grow tech and innovation ecosystems in cities around the world. She's developed strategic plans, public-private partnerships, and programs that leverage technology to create the districts, workforces, and economies of the future. As a Partner, Kate is focused on the future of work. She creates strategies to shape places, train people, and deliver infrastructure as today's cities prepare to capture tomorrow's opportunities through technological innovation.

We are excited to welcome Judith and Kate as Partners as we continue to help our clients make cities engines of innovation, growth, inclusion, and fairness.
To learn more about how Judith and Kate's work in Urban Tech and Transit-Oriented Communities can address challenges in your city, please email us.