on Apr 18, 2015
HR&A to Develop the Master Plan for the Miami Underline with James Corner Field Operations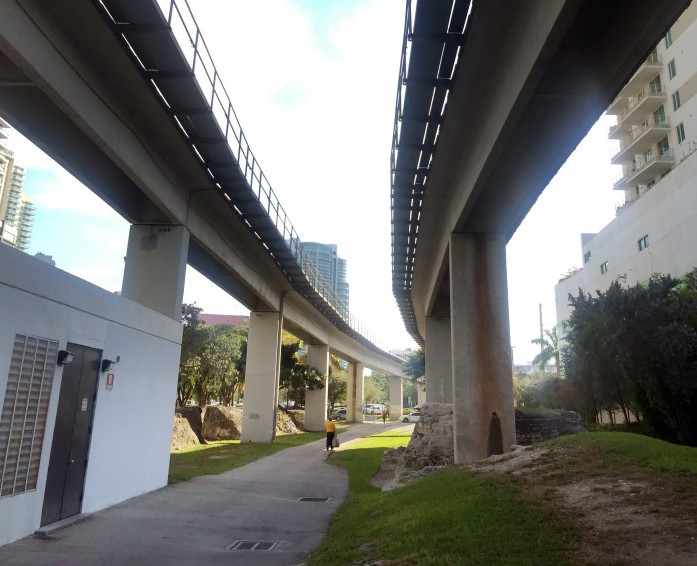 Friends of The Underline, together with Miami-Dade Transit and Miami-Dade Parks, Recreation and Open Space Department, have selected a team led by James Corner Field Operations (JCFO) to develop a vision and master plan for Miami-Dade County's planned new feature park, The Underline. HR&A is thrilled to be on the team, which was selected from a pool of 19 applicants, and looks forward to collaborating with JCFO to transform this underutilized corridor into an iconic linear park and urban trail.
The future vision for the 10-mile Underline corridor, which runs below the Miami Metrorail from the Miami River to Dadeland South Station, is to create a vibrant linear park that will enhance connectivity, mobility, and recreation for hundreds of thousands of residents and visitors. HR&A will work with JCFO to frame a vision for how The Underline may activate surrounding real estate to encourage future development at key nodes. Our work will include a high-level review of soft development sites along The Underline corridor, identifying key opportunity areas and collaborating with JCFO to illustrate the potential for development at key locations along the corridor. HR&A will also examine potential public-private implementation concepts, framing a plan for successful implementation and long-term success.
For more information on the project, visit www.theunderline.org.