on May 28, 2015
HR&A to Participate in CityAge Los Angeles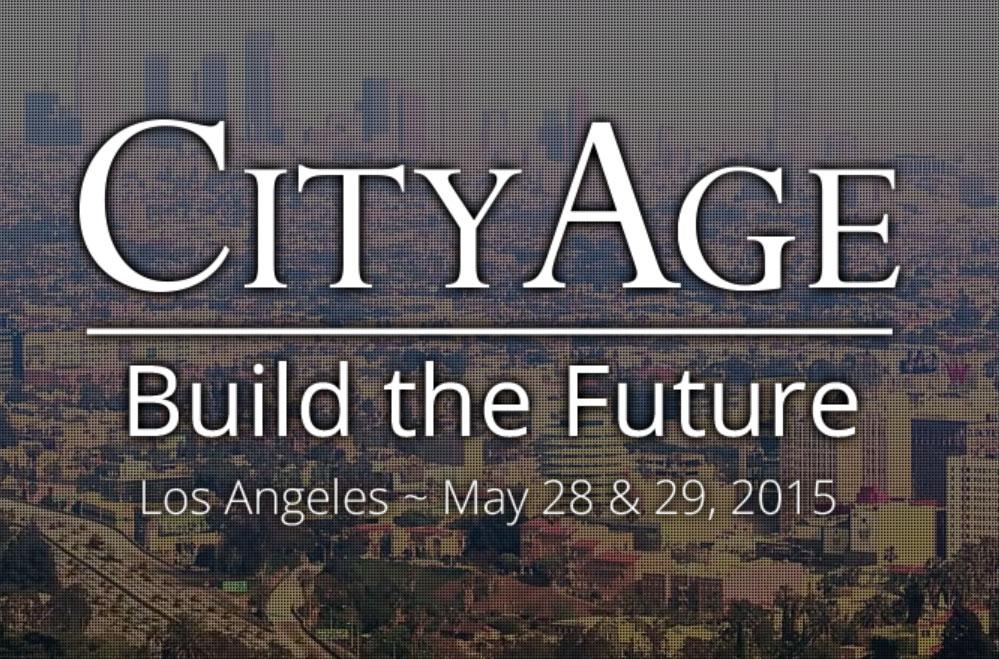 HR&A is a proud sponsor of CityAge Los Angeles and is honored to take part in the conference hosted in LA. On May 28th and 29th, more than two hundred attendees will convene in Los Angeles, CA to explore and discuss urban investment opportunities, innovation hubs, capital planning for infrastructure, transit-oriented development, downtown core revitalization, mobile and data technologies, and talent attraction in cities.
On Thursday May 28th, HR&A Chairman, John Alschuler, will moderate a forty-five minute panel titled "Resilient Cities: Managing energy, water and new technologies for the sustainable city," and will be joined by Patrick Otellini, San Francisco's Chief Resilience Officer; Mary Leslie, President of the Los Angeles Business Council; and Guy Lipa, Chief of Staff of the Los Angeles Department of Water and Power Panel. Panelists will consider opportunities for Los Angeles and other cities to innovate with technologies and data methods for energy and water management, including stormwater capture, in the next decade and century, particularly in light of California's severe drought but also for global application of best practices.
HR&A's LA office, which recently moved to downtown, continues to support economic development and public policy goals in California and nationally. We are currently involved in several public interest projects throughout the Los Angeles region including the renovation of the Santa Monica Civic Auditorium as the anchor for a new mixed-use cultural campus, analyzing the economics of a proposed freeway cap park in Glendale, as well as the revitalization Los Angeles River.