on Dec 11, 2012
HR&A Shows the Benefits of the Expanded Film Tax Credit in NY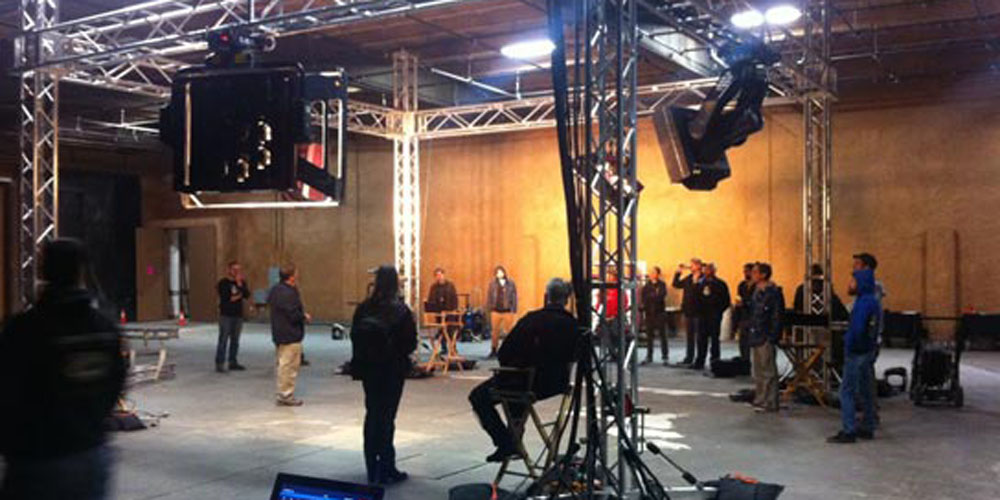 The Motion Picture Association of America (MPAA) recently released HR&A's study of the economic and fiscal impact of changes to the New York State Film Production Credit. HR&A's analysis shows that in 2011 alone, the expanded credit program supported 28,900 jobs across all industries in New York State, and generated $6.9 billion in spending and $4.2 billion in personal income in the State. New York State and New York City also collected an estimated $748 million in combined tax revenue as a result of this new economic activity.
HR&A found that in New York State, the total number of jobs in the industry increased by nearly 25% between 2008 and 2011, rising from 36,900 jobs in 2008 to 46,100 jobs in 2011, even though private sector employment as a whole declined by 1.6% during this period. Since its initial adoption in 2004, the tax credit has supported over 700 film and television productions across New York State.
HR&A's findings were reported in several media outlets including the LA Times, the Chicago Tribune and Variety. It can be downloaded here.