on Dec 07, 2012
HR&A report reveals transformative benefits of Airbnb and the sharing economy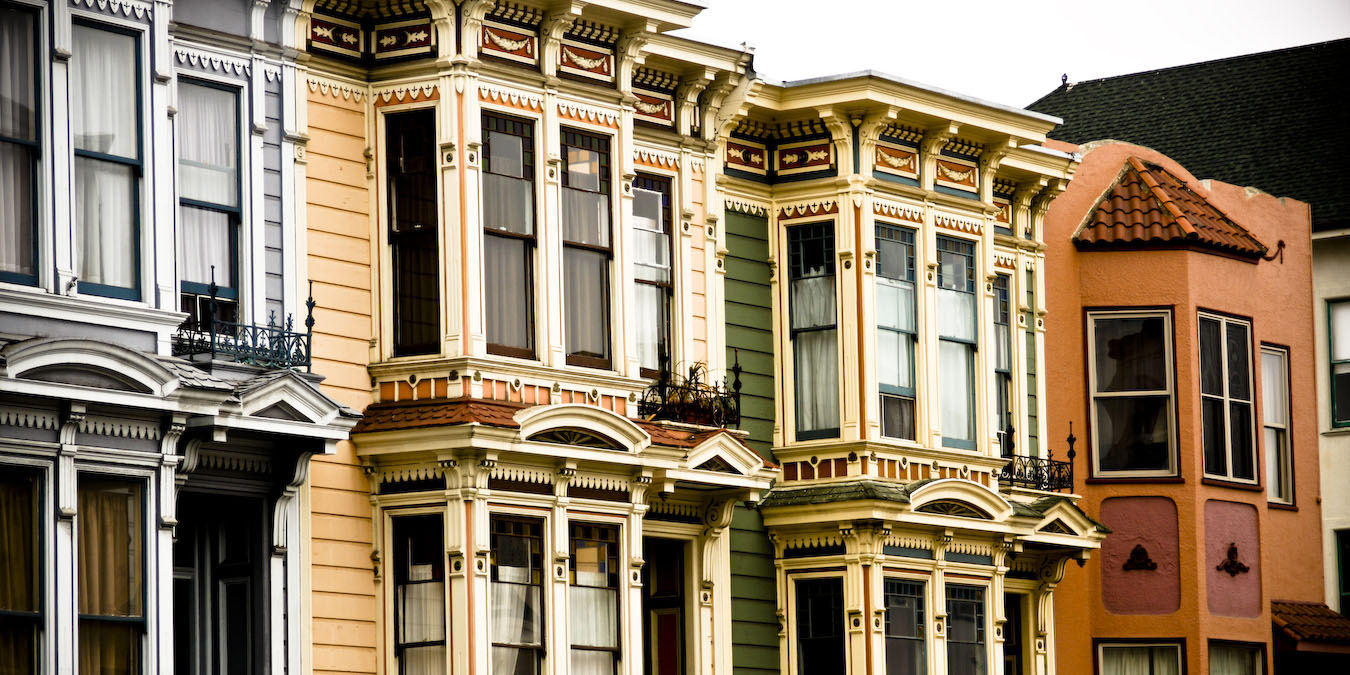 HR&A recently completed a study of the economic impacts of Airbnb, an online marketplace for short-term rentals, on the City of San Francisco. Airbnb is a leader in the "sharing economy," a new trend in the sharing of underutilized resources facilitated by network technologies and social tools. HR&A's study is one of the most in-depth analyses to date of the economic impacts of the sharing economy. The report reveals multiple ways in which the new economic activities associated with Airbnb have significant impacts on San Francisco and its neighborhoods, businesses, and residents:
Airbnb benefits its many hosts, who use Airbnb to supplement their income.
Airbnb impacts neighborhoods that are off the main hotel beat, distributing visitor spending across many neighborhoods and businesses throughout the city.
Airbnb benefits the City as a whole, generating $56 million in direct and indirect spending in the past year.
Much of this economic activity is new. Even as San Francisco hotel occupancy has climbed, the number of Airbnb reservations has grown dramatically, indicating that many Airbnb users are a different visitor segment than hotel guests.
The report has been covered by Forbes, TechCrunch, Marketwire, The Huffington Post, and Shareable, among other news sources.