on Jun 28, 2012
HR&A Report Released on the Impacts of Affordable Housing Industry in New York State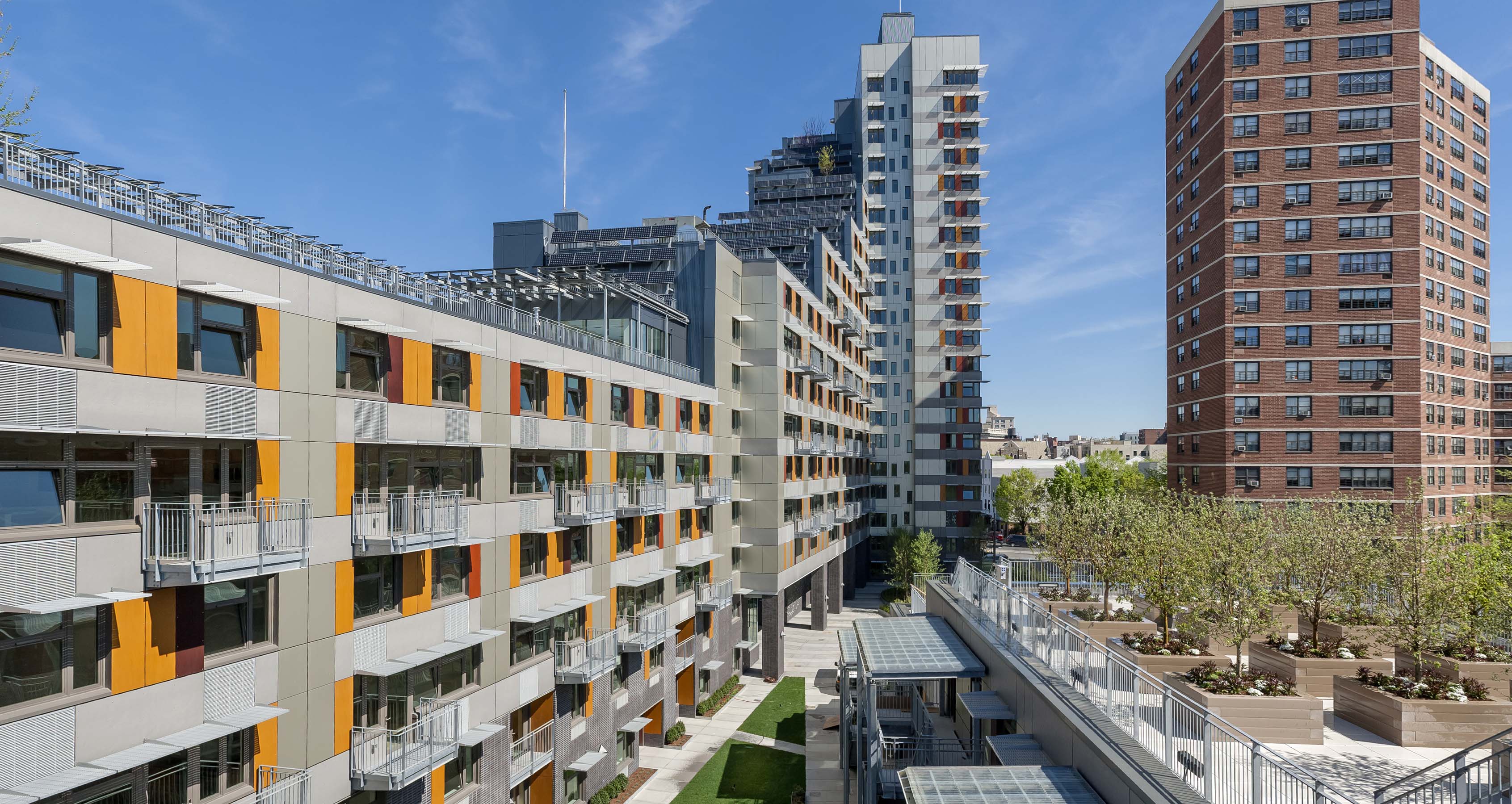 The New York State Association for Affordable Housing (NYSAFAH) recently released HR&A's study of the economic impacts of affordable housing in New York State. The report showed that affordable housing spurs significant statewide economic activity, creates jobs, and helps revitalize communities. HR&A found that every dollar in public investment leverages over a dollar in private investment. Annually, affordable housing development generates $1.3 billion in public investment and $1.5 billion in private investment, which supports 31,800 construction-related jobs across New York State.
The report also includes case studies of key affordable projects in the Bradhurst neighborhood of Harlem, and in the Plymouth Exchange area of Rochester. In a NYSAFAH press release, Don Capoccia, president of NYSAFAH's board of directors, stated that, "This report demonstrates the extraordinary impact and fundamental need for affordable housing in New York State. Our industry clearly plays a key role towards economic recovery."
HR&A's full report, entitled "Economic Impacts of Affordable Housing on New York State's Economy," is available here.