on Jan 28, 2013
HR&A President Joins the Design Trust Board of Directors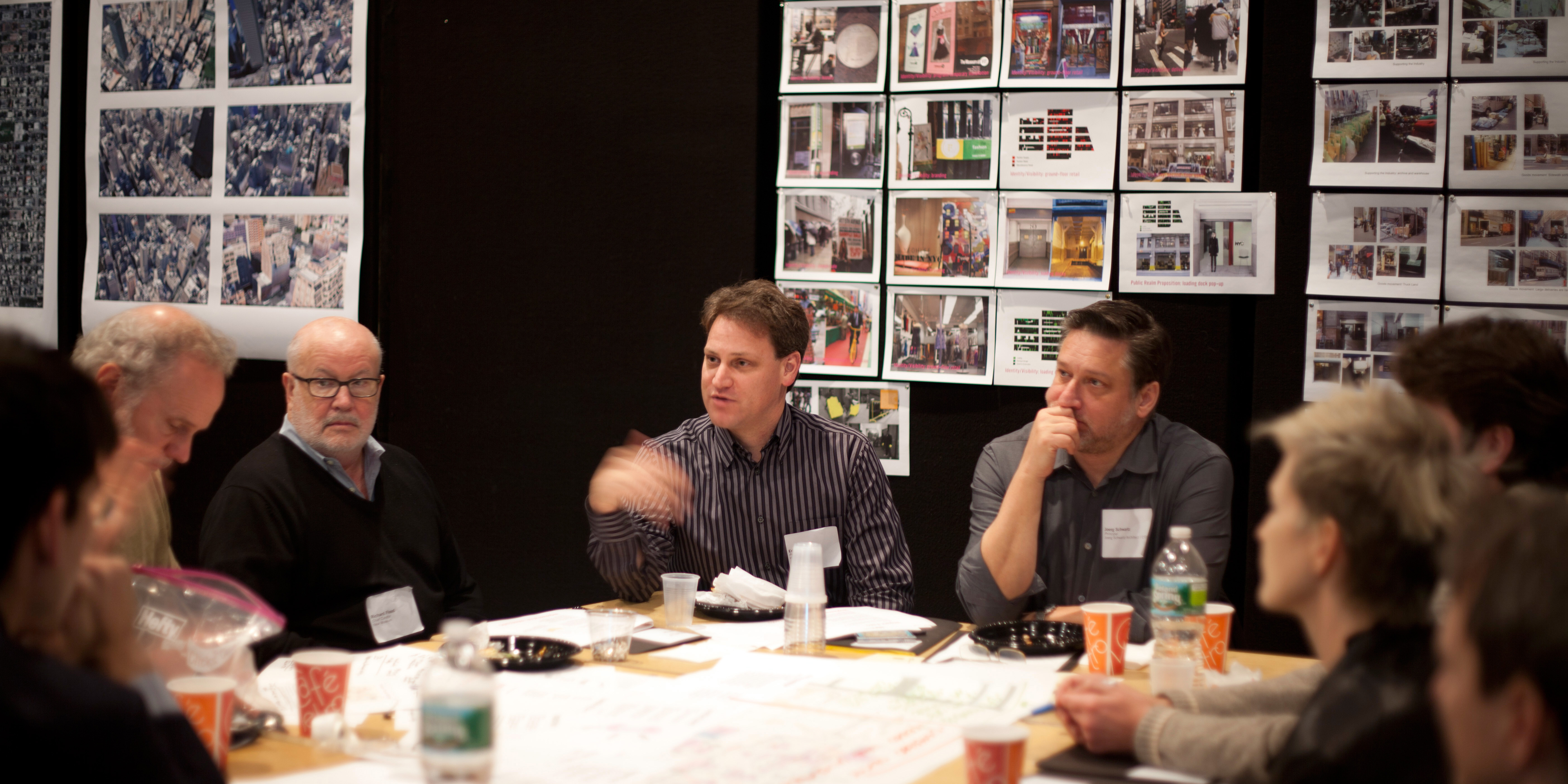 HR&A President Eric Rothman has been appointed to the Board of Directors of the Design Trust for Public Space. The Design Trust is a nonprofit organization dedicated to improving New York City's public realm since 1995.
Eric started working with the Design Trust in 2006 when he was awarded a Design Trust Fellowship for Taxi 07, a multi-phase program celebrating the taxi's centennial, which facilitated innovative new taxi designs and, in partnership with the New York City Taxi & Limousine Commission, developed a roadmap for improving the taxi system over a 10- year period.
In 2010, Eric served on the Steering Committee for the Design Trust's Made in Midtown project on behalf of the Design Trust and the Council of Fashion Designers of America. Subsequently in 2011, HR&A conducted a real estate and economic analysis of the Garment District in support of the Making Midtown effort. Making Midtown provides a strategy and vision for strengthening the Garment District as a vital hub for creative production.
The Design Trust is committed to improving the design, utility, and understanding of New York City's parks, plazas, streets, buildings, transportation systems and neighborhoods. It convenes neighborhoods, public agencies, and design professionals to find innovative opportunities for change, making the city more beautiful, sustainable, functional, and available to all.