on Mar 25, 2012
HR&A Makes Recommendations to Attract New Development in Mount Vernon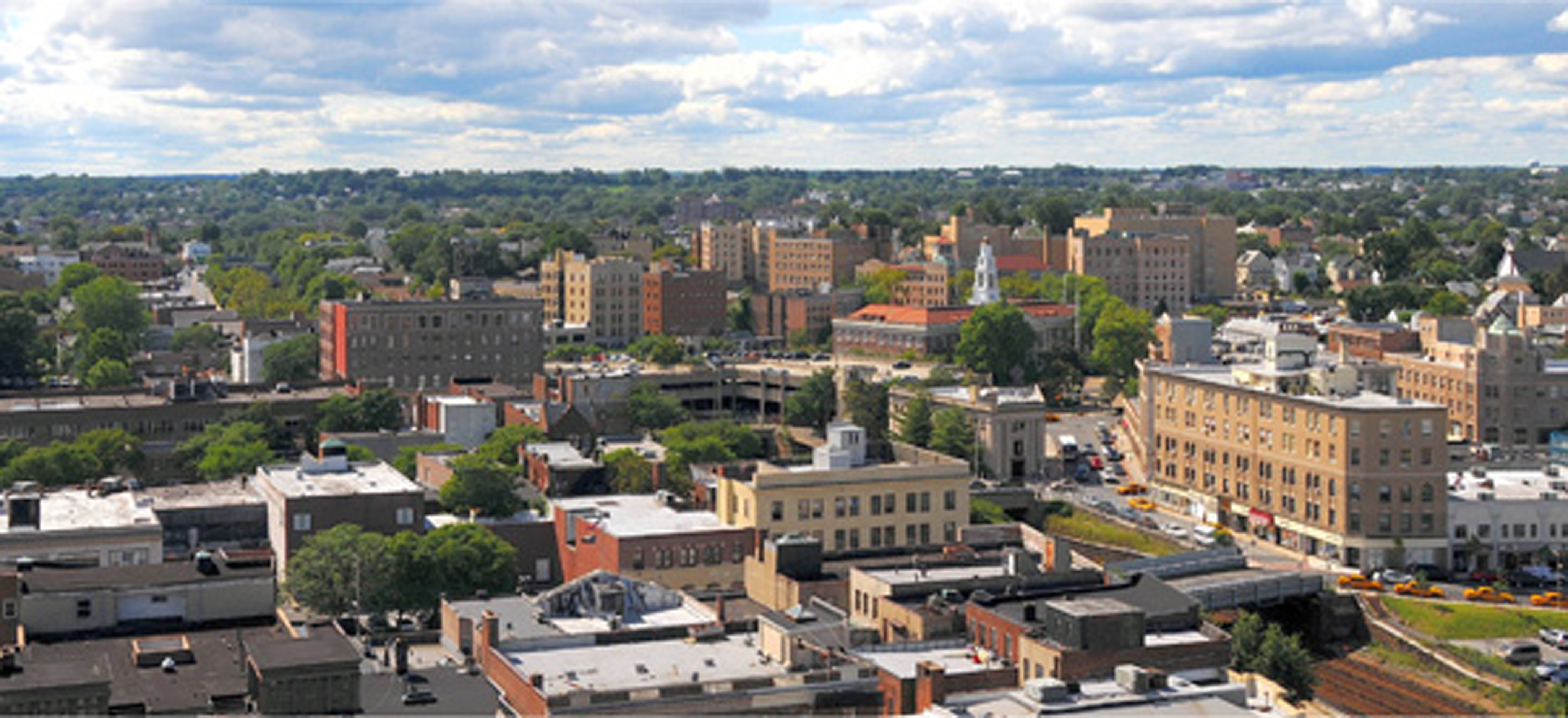 HR&A delivered a market and development study to city leadership outlining ways to attract new business and to expand existing specialized business in Mount Vernon, NY. Mount Vernon, located in Southern Westchester County on the border of the Bronx, is one the most densely populated cities in the nation. The city has a strong mix of residential offerings but its commercial core has suffered in the past few years from weak national and local economic conditions.
The Mount Vernon Market and Development Study analyzed demographic, physical and social attributes city-wide, as well as retail spending potential and leaking. HR&A's work provided a series of recommendations for the City to capitalize on its strengths including establishing a framework for supporting new development near its transportation assets; encouraging new retail businesses along key corridors; and establishing both a Downtown Business Improvement District and an Office of Economic Development.
HR&A prepared the Mount Vernon Market and Development Study for the New York State Department of State with funds provided under Title 3 of the Environmental Protection Fund. The public release of the study was covered in Westchester.com. The full work product is available here.