on Mar 15, 2013
HR&A Chairman Speaks at TED2013 Conference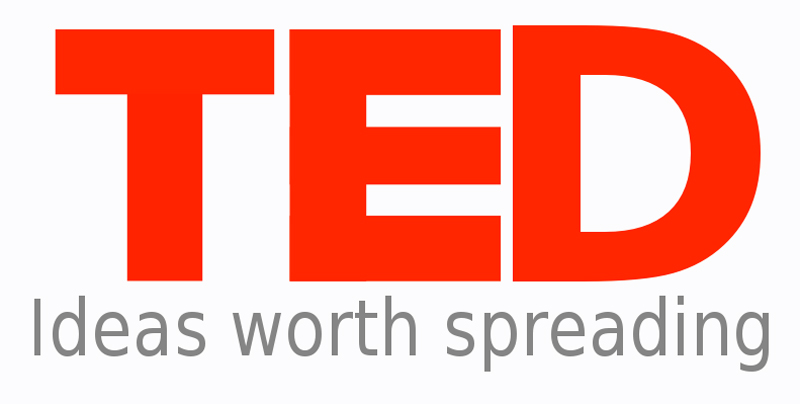 On February 28, HR&A Chairman John Alschuler led a lunch discussion on the "Economic Impact of the High Line" at the TED2013 Conference in Long Beach, California. The annual TED conference brings together thought-leaders from around the world to share innovative ideas on topics of science, philosophy, music, religion, philanthropy, and others.
John spoke to an intimate group of designers, philanthropists, and other individuals committed to the future of urban cities. The group explored the mission of the High Line and its role as a catalyst in transforming a former industrial neighborhood into a vibrant new economic district for New York City.
The lunch was organized by TED2013 corporate partner, The Tiffany & Co. Foundation, to celebrate The City 2.0, winner of the 2012 TED Prize. The TED Prize is awarded annually to an individual or idea with "a creative and bold vision to spark global change." The City 2.0 is a vision for the future that promotes innovation, environmental sustainability, economic opportunity, and recognizes the vital role urban green space plays in the development of world-class cities.