on May 22, 2014
HR&A and Partners Launch National Effort to Strengthen City Economies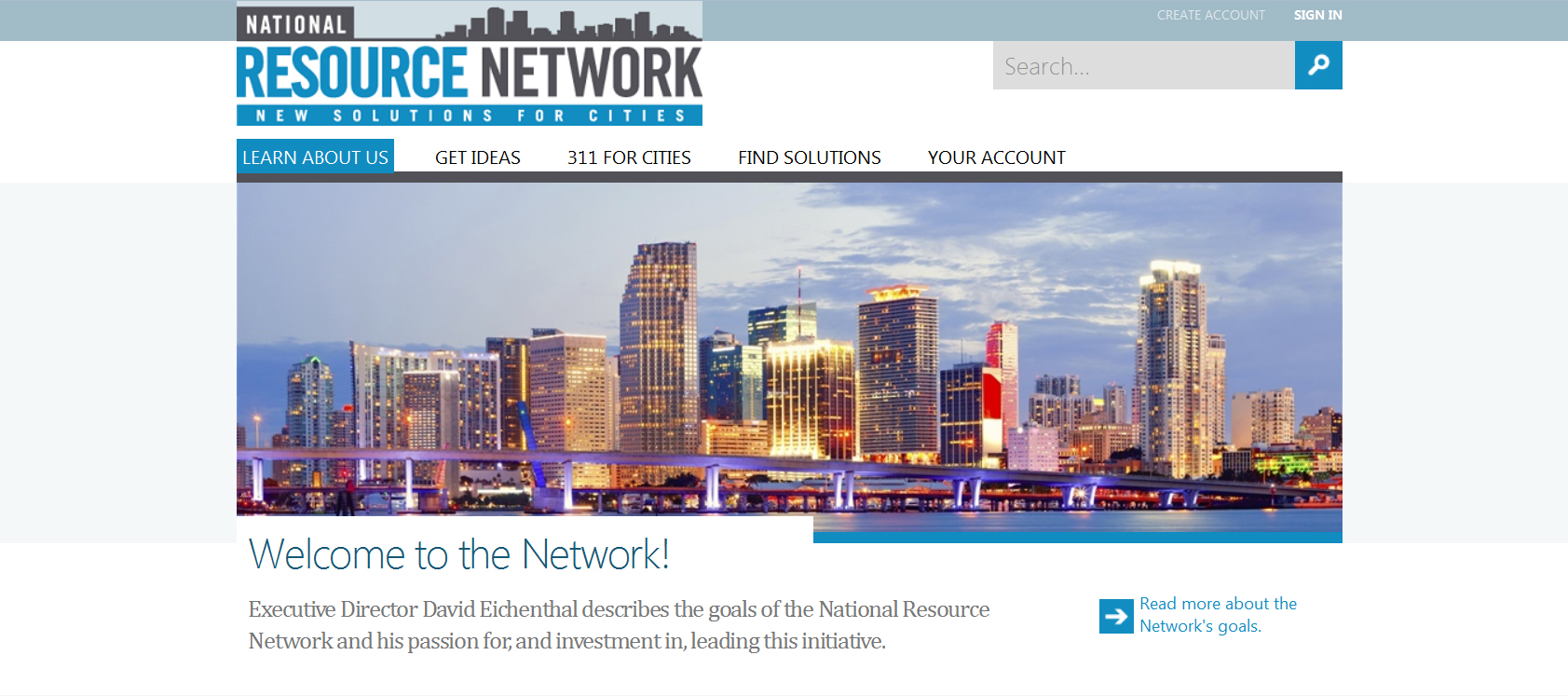 On May 22nd, 2014 the Obama administration announced the launch of the Strong Cities, Strong Communities National Resource Network (the Network) to help cities across the U.S. identify and implement new and practical solutions to facilitate their path to economic recovery and growth.
"America's economic strength is driven largely by local leadership," said HR&A President Eric Rothman. "We look forward to working with our Network partners to help cities across the U.S. realize more innovative and inclusive economic development through this exciting new partnership."
The Network is administered by a consortium selected by HUD though a national competition and funded with an initial $10 million in federal investment. Joining HR&A in the consortium are Enterprise Community Partners, Public Financial Management, New York University's Robert F. Wagner School of Public Service, and the International City/County Management Association.
HR&A is leading the consortium's on-the-ground consulting activities in several cities starting this year. The consortium will provide technical assistance to approximately 80 cities over the next three years.
"The Network represents a new way of delivering economic development solutions to local governments – one that is demand driven and amplified by innovative uses of technology and peer-to-peer learning" said Stockton Williams, Managing Principal of HR&A's Washington, DC office and Deputy Executive Director for Engagements for the Network.
The Network delivers three core services:
Support for Implementing Solutions: The Network deploys teams of private and public sector experts to work with cities on-the-ground to implement locally identified projects and initiatives that will deliver economic benefits in the near term.
Access to Networks and New Ideas: Through structured peer networks and innovative uses of technology, the Network empowers creative, collaborative problem solving targeting the toughest economic challenges facing America's cities. The Network also generates real time analysis and policy recommendations that inform local, state, and federal action.
On-Line, On-Demand Access to Expertise: The Network's website provides an unprecedented on-line library of tools, resources, and technical assistance opportunities that support and enhance the work of local leaders — including country's first "311" resource for public agency staff working on fiscal, economic, and community development issues in cities across the country.
HR&A's leadership role in the National Resource Network deepens the firm's 30-year practice in economic development across the nation. Read more in the press release and follow the Network on twitter @NatlResourceNet.